Top EU court orders Poland to pay daily fine of €1m over judicial changes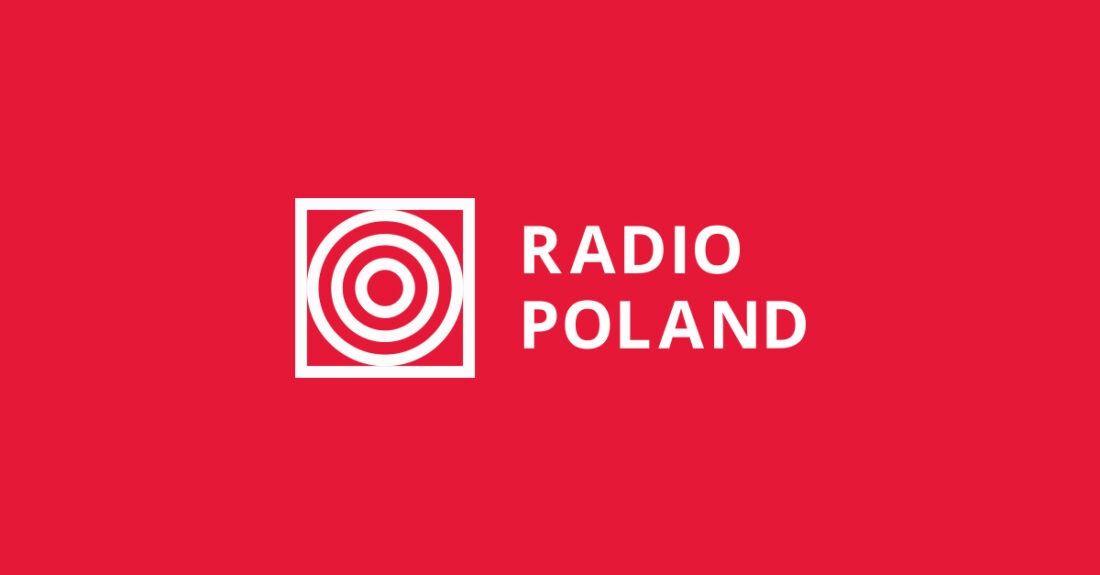 The European Union's top court on Wednesday ordered Poland to pay a daily fine of EUR 1 million for not suspending a contested disciplinary chamber for judges, adding to pressure on Warsaw over the rule of law.
Established in 1952, the Luxembourg-based Court of Justice of the European Union aims to ensure that member states comply with obligations under the bloc's treaties. The top EU court also interprets EU law at the request of national courts.Photo: EPA/JULIEN WARNAND
"As it has not suspended the application of the provisions of national legislation relating, in particular, to the areas of jurisdiction of the Disciplinary Chamber of the Supreme Court, Poland is ordered to pay the European Commission a daily penalty payment in an amount of EUR 1,000,000," the Luxembourg-based Court of Justice of the EU (ECJ) said in a statement.
It added that "compliance with the interim measures ordered on 14 July 2021 is necessary in order to avoid serious and irreparable harm to the legal order of the European Union and to the values on which that Union is founded, in particular that of the rule of law."
The court ruled in July that Poland's system for disciplining judges undercut the bloc's laws. It also said that the new disciplinary chamber set up at Poland's Supreme Court "does not provide all the guarantees of impartiality and independence, and, in particular, is not protected from the direct or indirect influence of the Polish legislature and executive."
The ECJ had previously told Poland to immediately stop all proceedings at the disciplinary chamber, set up by the country's ruling conservatives as part of a sweeping overhaul of the national justice system.
In a recent interview with the Financial Times, Poland's Prime Minister Mateusz Morawiecki promised to dismantle the disputed disciplinary chamber by the end of the year.
Morawiecki told reporters last week that his country had no problem with the rule of law, but some European Union countries did not understand its judicial policies.
Polish Justice Minister Zbigniew Ziobro said last month that the European Commission's decision to seek fines against his country over its system for disciplining judges was "a form of aggression" and "legal hybrid war."
Ziobro was speaking after the executive arm of the European Union said on September 7 it had asked the EU's top court to impose financial penalties on Poland over the activities of a judges' disciplinary chamber, stepping up its pressure on Warsaw over the rule of law.
That move by the EU executive came after Brussels in July threatened to fine Warsaw for disregarding a ruling by the top EU court that key judicial changes in Poland are incompatible with EU law.
(gs)
Source: PAP, curia.europa.eu, Reuters