Three injured as helicopter crashes into Polish lake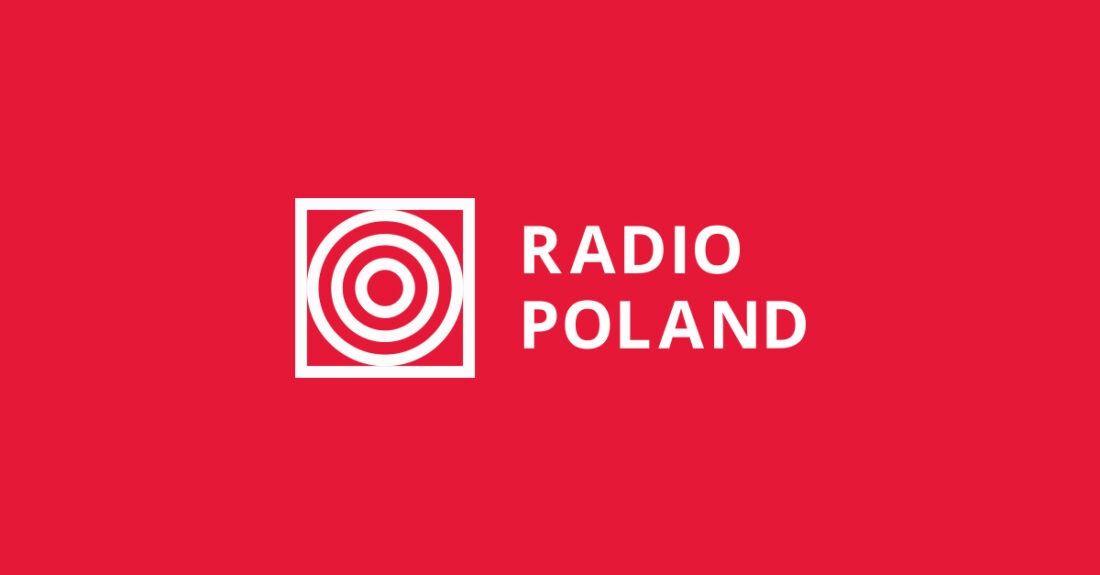 Three people were injured after a helicopter crashed into a lake in northeastern Poland on Tuesday, news media reported.
Divers are deployed to search for survivors after the accident on Lake Tałty in Mikołajki, northeastern Poland, on Tuesday.Photo: PAP/Tomasz Waszczuk
A pilot and two passengers were on board when the machine fell into Lake Tałty in the popular resort town of Mikołajki at around 9:30 a.m., rescuers told reporters.
https://www.facebook.com/plugins/post.php?href=https%3A%2F%2Fwww.facebook.com%2FOSPMikolajki%2Fposts%2F1961501693996788&show_text=true&width=500
One of the survivors managed to get out of the sinking chopper on his own, while the other two had to be helped out of the water, Poland's PAP news agency reported.
Photo: PAP/Tomasz Waszczuk
Photo: PAP/Tomasz Waszczuk
All three, a man and two women, were taken to nearby hospitals with slight injuries, a spokesman for the local fire service, Rafał Melnyk, said.
https://www.facebook.com/plugins/post.php?href=https%3A%2F%2Fwww.facebook.com%2FOSPMikolajki%2Fposts%2F1961557800657844&show_text=true&width=500
(gs/pk)
Source: PAP