'There will be more American soldiers in Poland': defence minister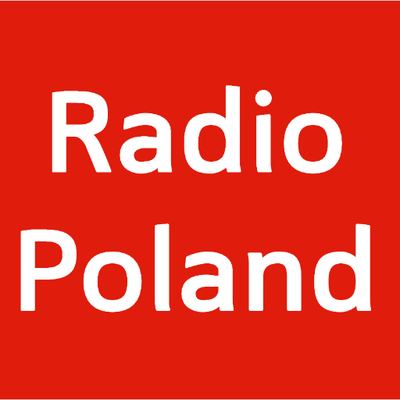 Poland's defence minister has welcomed a renewed pledge that the United States would send more troops to his country, saying in a tweet that "there will be more American soldiers in Poland."
Polish Defence Minister Mariusz BłaszczakPhoto: AK/Polish Radio
US Defense Secretary Mark Esper announced on Wednesday that the United States would pull out roughly a third of the 36,000 American forces stationed in Germany.
Nearly 5,600 of the 11,900 troops to be removed from that country would be sent to other NATO allies in Europe, including Poland, he said.
He referred to plans to increase the "rotational" presence of US troops in Poland, public broadcaster Polish Radio's IAR news agency reported.
"In addition to these moves and the rotational forces announced by President Trump and Polish President Duda in 2019, we also plan on rotating forward the lead element of the Army's newly established V Corps headquarters to Poland, once Warsaw signs a defense cooperation agreement and burden-sharing deal, as previously pledged," Esper said, as quoted on the defense.gov website.
He added: "There are or may be other opportunities as well to move additional forces into Poland and the Baltics."
US Secretary of Defense Mark Esper. Photo: PAP/EPA/Greg Nash/POOL
Following the announcement, Polish Defence Minister Mariusz Błaszczak said on Twitter that "there will be more American soldiers in Poland" and that his country would get to host "the most important US Army command in the region."
He added that Esper on Wednesday "affirmed our agreements and pointed to the possibility of a further increase in the number of American troops in Poland."
The latest announcement from Esper came after US President Donald Trump indicated last month that some American troops stationed in Germany would be moved to Poland.
At a joint press conference following talks with Polish President Andrzej Duda at the White House, Trump said in June that the two heads of state had "reaffirmed the vital alliance" between their countries.
During a meeting at the White House in June last year, Duda and Trump inked a declaration in which America pledged to station around 1,000 extra troops in Poland. They also sealed a raft of economic agreements.
The two presidents in September 2019 signed a defence agreement to name locations for more American troops in Poland.
Amid fears of Russian aggression, the authorities in Warsaw have been making efforts to secure boosted US troop numbers in Poland, which lies on the eastern flank of NATO.
(gs)
Source: IAR, defense.gov