Stopping Nord Stream 2 is a 'matter of life and death' for Ukraine: Naftogaz CEO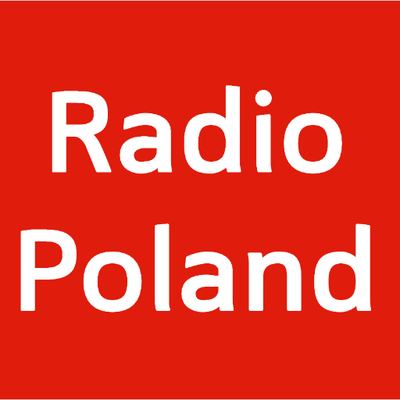 Stopping the Nord Stream 2 gas pipeline project from Russia to Germany is "a matter of life and death" for Ukraine, the CEO of the country's state-owned oil and gas company Naftogaz has said.
Andriy Kobolyev, CEO of Ukraine's oil and gas company Naftogaz.Photo: EPA/STEPHANIE LECOCQ
Andriy Kobolyev said in a social media post this week that the Ukrainian gas transmission network was part of his country's defence system.
Meanwhile, Nord Stream 2 is a "tool designed to make Ukraine vulnerable to Russian military aggression," he added.
"As long as Ukraine is an important gas transit country for Germany, Italy and France, the Ukrainian gas transport system is part of our defence system," Kobolyev said on Facebook.
If the Kremlin is given an opportunity to "redirect gas flows to bypass Ukraine," the country's gas transmission system "will become just a network of pipelines," he argued.
"Then our country will become much more vulnerable to Russian aggression," Kobolyev also said.
"That is why stopping Nord Stream 2 is without exaggeration a matter of life and death for our citizens," he concluded.
Poland has strongly criticised the gas link amid concerns that the pipeline will make the European Union more dependent on Russian gas.
A White House spokeswoman said this week that US President Joe Biden considers Nord Stream 2 a "bad deal" which divides Europe, and will decide whether sanctions are needed on the project.
The United States last month moved to slap sanctions on a Russian vessel helping build Nord Stream 2, Polish website energetyka24.com reported.
The website also reported last month that German construction and engineering firm Bilfinger had withdrawn from work to build the link amid the threat of new US sanctions.
A senior German lawmaker has proposed introducing a moratorium on the construction of the controversial pipeline from Russia under the Baltic Sea, according to a report earlier this month.
Nord Stream 2, designed to double the capacity of the existing Nord Stream undersea gas pipeline, is expected to send around 55 billion cubic metres of Russian natural gas a year directly to Germany under the Baltic Sea while bypassing the Baltic states, Poland and Ukraine.
Poland's minister for European affairs, Konrad Szymański, warned in an opinion piece last year that Nord Stream 2, if completed, would make Europe economically dependent on Russia.
In September, then-US Secretary of State Mike Pompeo said that America was working to build a coalition of countries to stop the gas link from being completed.
Polish Prime Minister Mateusz Morawiecki said last year that the Nord Stream 2 pipeline would allow Russia to buy weapons with European money.
Morawiecki has previously called Nord Stream 2 "a new hybrid weapon" aimed at the European Union and NATO.
(gs/pk)
Source: energetyka24.com
Polska-IE - © MATERIAŁ CHRONIONY PRAWEM AUTORSKIM