Spectre of third wave of COVID-19 'very real': Polish health minister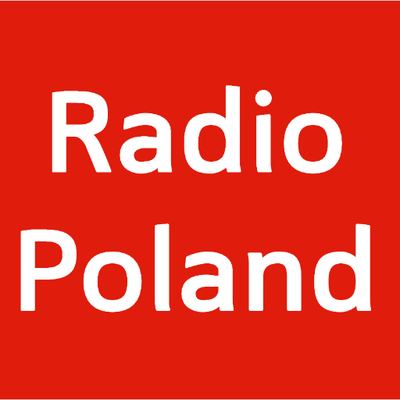 The spectre of a third wave of the coronavirus epidemic in Poland is "very real", the country's health minister said on Monday.
Health Minister Adam Niedzielski. Photo: PAP/Marcin Obara
Adam Niedzielski also said he would recommend that tougher measures to battle COVID-19 that came into effect across Poland last month should be extended until January 17.
The current restrictions are in force until December 28.
Niedzielski was speaking after he and Prime Minister Mateusz Morawiecki met President Andrzej Duda to discuss a national vaccination programme.
"I presented the president with a vision in which, unfortunately, the spectre of a third wave is very real," said Niedzielski.
Burden on healthcare
He added: "We currently have about 10,000 infections a day, so if the third wave started from this level we can expect a very large escalation and a burden on the healthcare system."
Tougher measures to battle COVID-19 were introduced across Poland in November following a surge in cases amid a second wave of the pandemic.
Hotels are only able to take in guests on business trips, while theatres, cinemas, museums and galleries have been told to close temporarily.
Schools and universities throughout the country have returned to distance learning.
The Polish prime minister's top aide, Michał Dworczyk, said earlier this month that the country was preparing to roll out its COVID-19 vaccination program and planning around 8,000 vaccination sites nationwide.
Poland on Monday reported 4,896 new coronavirus infections and 96 more deaths, bringing its total number of cases to 1,140,572 and fatalities to 22,960.
(pk)
Source: PAP