South Korea's KHNP eyes Polish nuclear power project: report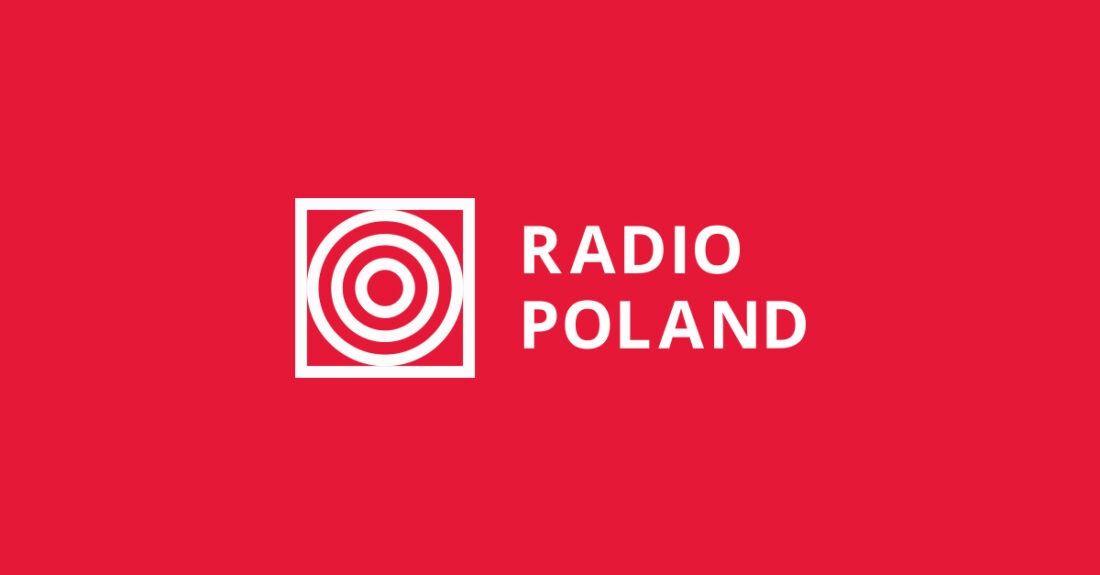 South Korea's state-owned energy company KHNP has said it is keen to be part of Poland's emerging nuclear power programme, according to a report.
A nuclear power plant operated by the KHNP company in South Korea. Photo: EPA/BARBARA WALTON
The Korea Hydro & Nuclear Power (KHNP) company said it saw Poland's nuclear energy programme as one of its top priorities, Polish website energetyka24.com reported.
It cited Korea Hydro & Nuclear Power as saying in a statement that it was planning to offer Poland its flagship "advanced Generation III+ Reactor" technology.
In April, Polish and South Korean government officials discussed bilateral nuclear cooperation, energetyka24.com also reported, citing the South Korean company.
At the time, South Korea officially announced its intention to submit an offer to build a nuclear reactor in Poland, according to the Polish website.
Poland on track to embrace nuclear energy: president
Poland's President Andrzej Duda said earlier this month that his country was taking "serious steps" to build its first nuclear power plant.
"Today we are taking some very serious steps to build nuclear power plants in Poland in order to protect the environment," President Andrzej Duda declared on Sunday.
He told state broadcaster TVP in an interview that embracing nuclear energy could help the climate while also ensuring "economic sovereignty and security" for his country.
South Korea, US, France?
Last week US energy firm Westinghouse announced the launch of work under a grant from the United States Trade and Development Agency to progress Poland's nuclear energy programme.
The announcement came after the Polish government's pointman on strategic energy infrastructure, Piotr Naimski, told the media earlier this year that the US government and businesses were working to come up with a nuclear offer for Poland.
"This offer will be presented to us at the end of the process, and it will be up to our government to consider and possibly accept it," Naimski said.
Poland in October last year signed an intergovernmental deal with the United States to work together in developing nuclear energy.
Meanwhile, France has said it is ready to offer a fully integrated service and a multi-stage partnership as Poland prepares to build its first nuclear power plant, a website reported in April.
France's state-controlled utility EDF is interested in partnering with Poland at each step of the project from beginning to end, the energetyka24.com website reported at the time.
Poland's first nuclear power plant to start in 2033
The first unit of a new Polish nuclear power plant is expected to be put into operation in 2033, under a long-term energy policy adopted by the government earlier this year.
Then further units are expected to come online every two to three years until a total of six, with a combined capacity of up to 9 GW, are in service, Polish state news agency PAP has reported.
Poland's Naimski said in mid-2019 that nuclear power would account for around 20 percent of Poland's energy mix by 2045.
(gs/pk)
Source: energetyka24.com, IAR, PAP