Sinn Féin chce być w rządzie, aby wprowadzić zmiany
Welcome to The Weekly Digest from Sinn Féin where we bring you a flavour of the work and campaigns that we have been involved in over the course of the week.
The Weekly Digest
Legislation to tackle failure to collect derelict sites levy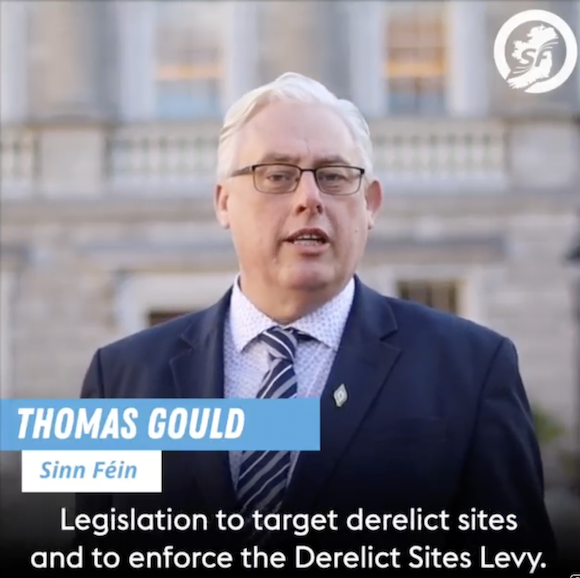 Sinn Féin TD for Cork North Central, Thomas Gould, has today launched legislation aiming to tackle the housing crisis by addressing the failure to collect levies applied under the Derelict Sites Levy.
Watch a short clip from Tommy here: https://fb.watch/avPiC5ufEq/
£55million to help with home heating bills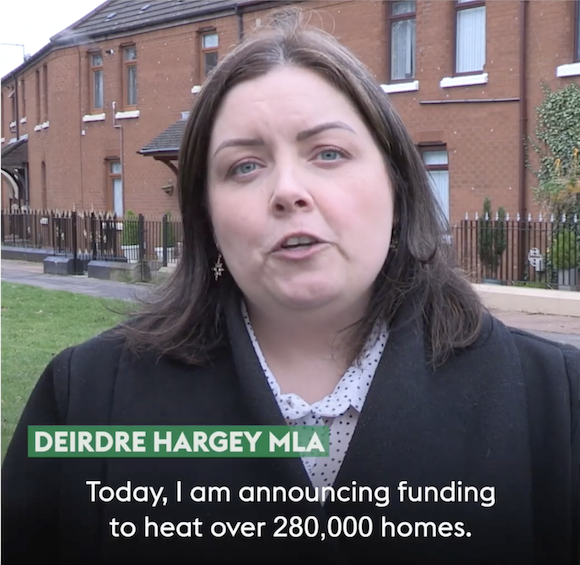 Communities Minister Deirder Hargey has announced £55 million to help over 280,000 people with their heating bills.
Many families are struggling with the cost-of-living crisis and huge global hikes in fuel prices.
That's why Deirdre has stepped in today to ensure low-paid workers and families are supported.
Watch a clip from Deirdre here: https://fb.watch/ax4Z6q4XTT/
Leaving Cert Students deserve a choice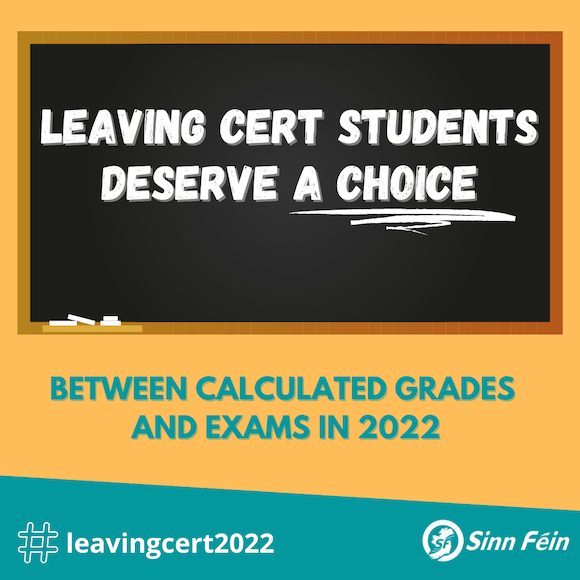 Sinn Féin spokesperson on Education, Donnchadh Ó Laoghaire TD, has urged the Minister for Education to engage with students and take seriously their calls for an alternative Leaving Cert arrangement this year.
Read Donnchadh's statement here: https://www.sinnfein.ie/contents/62763
Human rights of adoptees and mothers have been failed again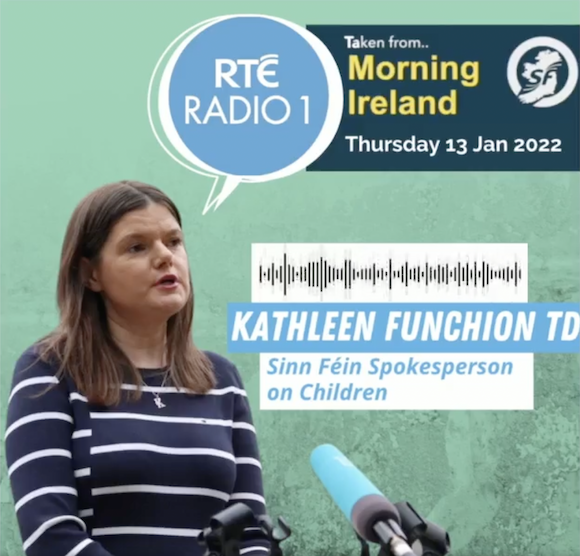 Sinn Féin spokesperson on Children and Chair of Joint Oireachtas Committee for Children, Kathleen Funchion TD has said that the government's proposed Birth Information and Tracing Legislation published today is totally at odds with the express wishes of adoptees and mothers.
Listen to Kathleen speaking on RTÉ's Morning Ireland this week here: https://fb.watch/av-zc1iWhF/
Sinn Féin want to be in government to deliver change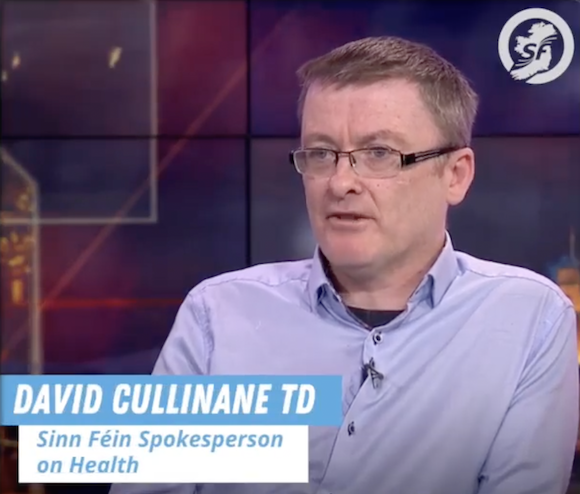 Speaking on The Tonight Show on Virgin Media One this week David Cullinane TD said Sinn Féin want to lead the next government and deliver the change that is needed more than ever.
Watch David here: https://fb.watch/ax6rdGAirY/
Sinn Fein