Show of support for Belarus at National Stadium in Warsaw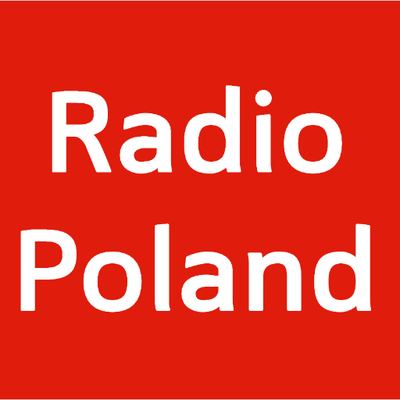 Polish and Belarusian star acts performed at a "Solidarity with Belarus" concert at the National Stadium in Warsaw on Saturday night.
Audience during the "Solidarity with Belarus" concert.Photo: PAP/Radek Pietruszka
The organizers said the event was a show of support for the people of Belarus in their quest for a free and democratic country.
Among well-known Polish performers which took to the stage were Krzysztof Cugowski, Luxtorpeda, Michał Szpak, the Golec uOrkiestra, as well as Belarusia's well-known bard Dzmitryj Wajciuszkiewicz.
"40 years ago Solidarity was born in Poland, and then Poles had the courage to say no to those who violated human rights, civil rights, and trampled freedom," Polish Prime Minister Mateusz Morawiecki, who lent his support to the event, said at the concert.
"Today, the Belarusian people are fighting for their freedom, and we want to stand by their side while they go down this rough road," Morawiecki said.
Paweł Latuszka, a member of the Belarusian opposition Coordination Council, also spoke during the event.
"I would like to thank the Polish government and the Polish society for their support and solidarity with the Belarusian people in these difficult times," he said in Belarusian and in Polish.
Morawiecki has said he will unveil a plan for wide-ranging international economic assistance to Belarus at a meeting of European Union leaders later this month.
He elaborated that the plan would include opening the EU to Belarusian entrepreneurs and establishing a stabilization fund, possibly with the participation of the International Monetary Fund (IMF), the PAP news agency reported.
It cited Morawiecki as saying that Belarus should be provided with financial assistance of at least EUR 1 billion.
Post-election protests have been underway in Belarus against strongman leader Alexander Lukashenko following an August 9 presidential election which the opposition says was rigged.
The demonstrations have continued despite a brutal crackdown by that country's security forces.
(jh)
Source: PAP