Russia's Gazprom forced to pay Poland's PGNiG: report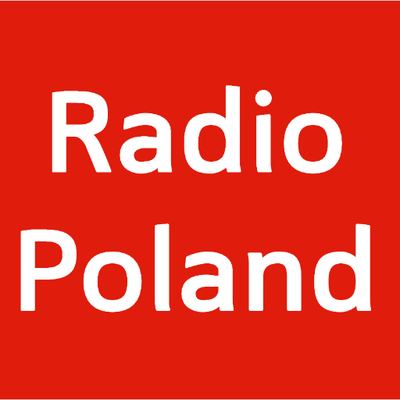 Russia's Gazprom has undertaken to revise some of the invoices it has issued for gas supplies to Poland following an arbitration court verdict, a website has reported.
The Moscow headquarters of Russia's Gazprom company.Photo: EPA/MAXIM SHIPENKOV
The wprost.pl website claimed the Russian gas giant was initially reluctant to comply with the ruling, but an interview given by a Polish government official played a part in persuading it to cough up.
Polish state-run oil and gas company PGNiG last month cited Russia's Gazprom as declaring it would comply with new pricing conditions following the ruling by an international arbitration court based in Sweden.
Poland's PGNiG said on its website at the end of last month that it "welcomes Gazprom's declaration on the application of the new price conditions of the Yamal contract" following a ruling in late March by the Arbitration Institute of the Stockholm Chamber of Commerce.
The ruling came in a case over a pricing dispute that began in November 2014.
"Gazprom stated that it will correct invoices issued for gas supplies in March and April 2020," Poland's PGNiG said on its website.
It added that Gazprom's declaration met its "expectations as to the full and immediate implementation of the Arbitral Tribunal's ruling."
The Polish firm said at the end of March that Russia's Gazprom would have to pay it back some USD 1.5 billion following a decision by the arbitration court in Stockholm.
PGNiG CEO Jerzy Kwieciński was quoted as saying at the time that his company would try to recover the money as soon as possible.
"The court agreed with us—the prices we were paying for Russian gas were too high and not market prices," he said.
Janusz Kowalski, a Polish deputy minister for state assets, last month suggested in a media interview that his country could seize assets belonging to Gazprom if the Russian gas giant did not pay the amount in question.
Meanwhile, Gazprom has reportedly revised downward its revenue estimate for last year after losing the arbitration dispute with PGNiG.
According to PGNiG's Kwieciński, the arbitration win means PGNiG will have more money for investment and development.
He has told reporters that PGNiG will continue efforts to diversify Poland's gas supplies and wean the country off Russian sources.
PGNiG in November last year told Gazprom it would not renew a long-term deal on Russian gas imports when the contract expires at the end of 2022.
(gs/pk)
Source: wprost.pl