Russia's attack on Ukraine is like Hitler's WWII assault on Poland: president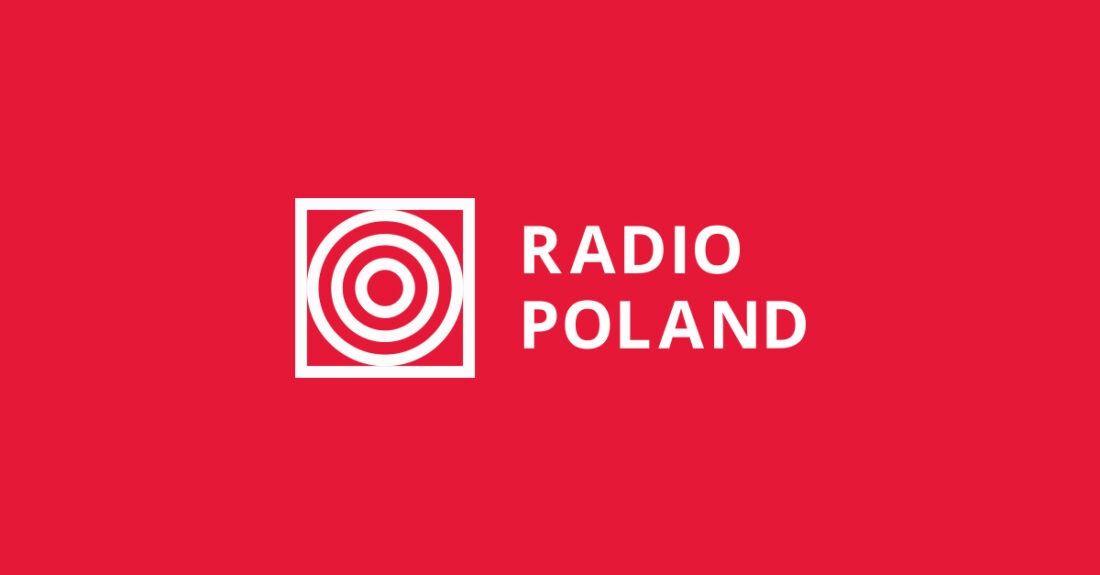 The Polish president on Tuesday said that Russia's ongoing invasion of Ukraine was in many ways identical to the terror inflicted on Poland by Adolf Hitler's Nazi Germany during World War II.
Poland's President Andrzej Duda (L) and his Bulgarian counterpart Rumen Radev speak to the media after their talks in Sofia on Tuesday, March 22, 2022.PAP/Leszek Szymański
Andrzej Duda made the comparison after holding talks with his Bulgarian counterpart Rumen Radev in Sofia, Polish state news agency PAP reported.
The Polish president said his discussions with Radev focused on "the current security situation and preparations for the upcoming summit of the NATO alliance," which aims to tackle challenges posed by Russia's aggression against Ukraine.
Duda told reporters that the Russian invasion of Ukraine represented "a political disaster" and "a military defeat" for the Kremlin.
"Thanks to the courage of the defenders of Ukraine, it is slowly turning into a nightmare for Russia," he said.
Putin's invasion of Ukraine 'is like Hitler's attack on Poland'
The Polish president said he hoped those responsible for the terror unleashed against Ukraine's civilian population would be brought to justice before international war-crime tribunals, the niezalezna.pl website reported.
It quoted Duda as saying that Russia was acting "in an absolutely unacceptable way" that must be condemned by the international community.
In this connection, he drew a parallel with Poland's suffering at the hands of Nazi Germany during World War II, niezalezna.pl said.
"Today, the Russian army, the Russian commanders are acting exactly like Hitler, like the SS, like the German pilots of the fascist army," Duda told reporters in Sofia.
'EU must reject Russia's dominance' over energy supplies
He renewed Poland's appeal for the European Union to shake off "Russia's dominance over the supplies of oil and gas."
Meanwhile, Bulgaria's Radev pledged that "together with Poland, we'll be strengthening NATO's eastern flank," the PAP news agency reported.
Radev also stated that Bulgaria was "making an all-out effort" to welcome refugees from war-hit Ukraine.
He noted that more than 2 million displaced people have crossed into Poland since the start of Russia's war in Ukraine, and praised Poland for "doing an excellent job" helping refugees, PAP reported.
Before visiting Bulgaria, Duda on Monday met with his Moldovan counterpart Maia Sandu in Chișinău.
Later on Tuesday, the Polish president was due to hold talks with Romanian leader Klaus Iohannis in Bucharest.
The flurry of talks comes ahead of the special summit of the NATO alliance and US President Joe Biden's visit to Poland, both scheduled for later this week, reporters were told.
Tuesday is day 27 of the Russian invasion of Ukraine.
Poland on Tuesday reported it had taken in more than 2.14 million refugees fleeing Russia's attack on Ukraine.
(pm/gs)
Source: IAR, PAP, niezalezna.pl