Russians plant mines in Ukrainian hospital: report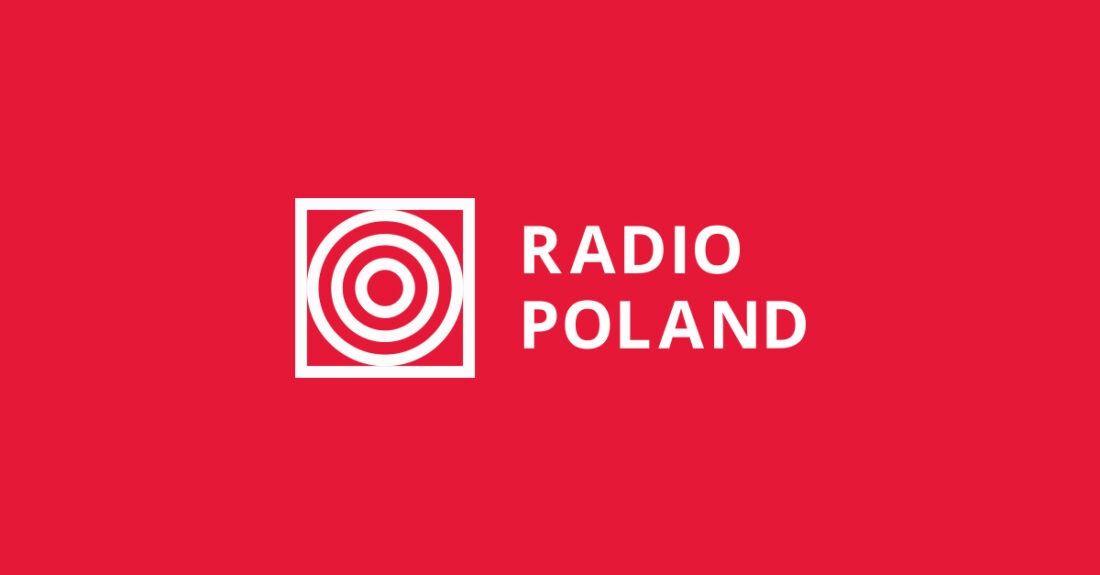 Russian troops planted mines in a civilian hospital before withdrawing from the northern Ukrainian city of Trostianets, Poland's PAP news agency reported on Sunday, citing Ukraine's Ukrinform news service.
Protesters carry placards against the war in Ukraine and in support of peace during a rally in Beirut, Lebanon on Sunday.Photo: EPA/WAEL HAMZEH
Trostianets, which was liberated by Ukrainian forces a day earlier, has suffered major infrastructure damage, with the local hospital apparently mined by the retreating occupiers, according to the ukrinform.net website.
The website cited the First Deputy Head of the Regional Military Administration, Taras Savchenko, as saying that he and others who arrived in the city with a humanitarian convoy "saw huge destruction" in the area.
"We saw dozens of vehicles burnt down, both civilian and military," Savchenko said, according to ukrinform.net.
He added: "There's complete absence of any communications, power, and water … The situation is terrible. In recent days, the hospital remained under fire. It has also been mined."
The 93rd Brigade of the Ukrainian Army liberated Trostianets from Russian invaders on Saturday, Ukrinform reported.
(gs)
Source: PAP, ukrinform.net