Russian soldier sentenced to life in prison for killing Ukrainian civilian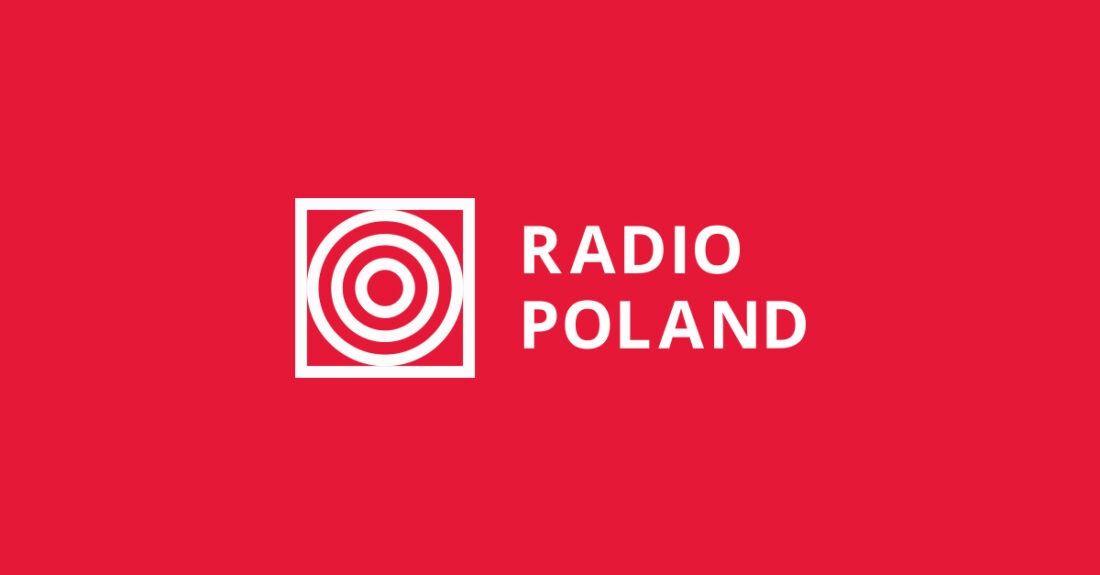 A Ukrainian court on Monday sentenced a Russian soldier to life in prison for killing an unarmed civilian in the first war crimes trial since Moscow's invasion, news agencies reported.
Russian serviceman Vadim Shishimarin attends a court hearing in Kyiv, Ukraine on Monday, May 23, 2022.Photo: EPA/OLEG PETRASYUK
Vadim Shishimarin, a 21-year-old tank commander, had pleaded guilty to killing the 62-year-old man in a village in northeastern Ukraine on February 28 after being ordered to shoot at him from a car, the Reuters news agency reported.
The verdict was delivered after Ukrainian Prosecutor-General Iryna Venediktova announced earlier this month that the first Russian soldier would stand trial in Ukraine for war crimes since Russia invaded the country on February 24.
https://www.facebook.com/plugins/post.php?href=https%3A%2F%2Fwww.facebook.com%2FVenediktovaIryna%2Fposts%2F386423406828667&show_text=true&width=500
Investigators said at the time that Shisimarin was one of five Russian soldiers who on February 28 stole a car while escaping the Ukrainian army and drove into the village of Chupakhivka in Ukraine's northeastern Sumy region.
When they saw an unarmed elderly resident with a bicycle, Shysimarin was ordered to shoot the man, according to Polish state news agency PAP.
Monday is day 89 of Russia's war on Ukraine.
(gs)
Source: PAP, Reuters