Russian forces use phosphorous bombs, terror tactics: Ukraine's Zelensky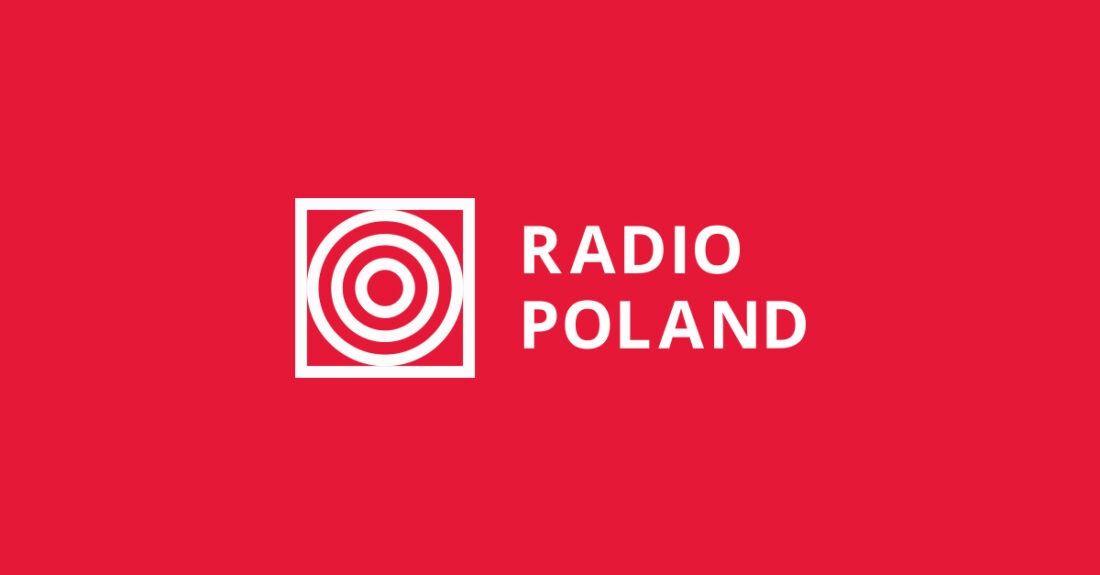 Ukrainian President Volodymyr Zelensky on Wednesday accused Russian forces of using phosphorous bombs in his country, and also said that Moscow was resorting to terror tactics against civilians, news agencies reported.
Ukrainian President Volodymyr Zelensky is seen on a screen during a remote address this week.Photo: EPA/YONHAP via PAP
"The Russian army is using all types of artillery, all types of missile, air bombs in particular phosphorous bombs against residential districts and civilian infrastructure," Zelensky was quoted as saying in an address to the Estonian parliament.
"This is clear terror against the civilian population," he added.
Officials are investigating reports that Russia may have used chemical weapons during its siege of the southern Ukrainian port city of Mariupol, the Reuters news agency reported.
'Over 500,000 Ukrainians forcibly deported' to Russia
According to the ukrinform.net website, Zelensky told Estonian lawmakers that Russia was forcibly deporting people from his country.
"As of today, over 500,000 Ukrainians have been forcibly deported," he said, as quoted by the Ukrainian website.
(gs)
Source: IAR, PAP, Reuters, ukrinform.net
Radio Poland>>>