Russian chess player switches to Poland over Ukraine war: report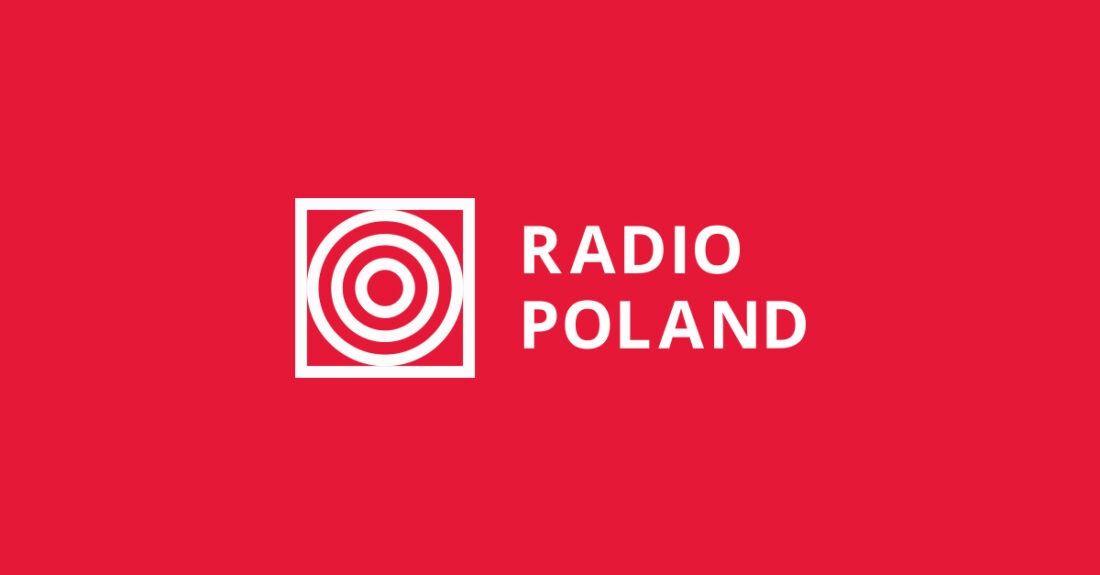 Alina Kashlinskaya, one of the world's best chess players, has quit the Russian national team, opting to represent Poland instead, according to a Polish website.
Alina Kashlinskaya (left).PAP/Tytus Żmijewski
The 2019 European champion made the decision in protest at Vladimir Putin's invasion of Ukraine, Poland's niezalezna.pl website reported.
"We have received the go-ahead from the International Chess Federation (FIDE) for Kashlinskaya to represent Poland," a Polish chess official, Michał Bartel, said, as cited by the website.
He added: "We were delighted at her request because she is a world-class player. She has lived in Poland for several years, speaks good Polish and is very likeable."
World No. 12
The Moscow-born Kashlinskaya, 28, became a woman grandmaster in 2009, the youngest in Europe at the time, and followed up with a full grandmaster's title in 2014, according to niezalezna.pl.
Today she is ranked 12th in the world by the FIDE, with a career-best rating of 2498. That makes her Poland's highest-ranked woman player, niezalezna.pl said.
'She is ours now'
Kashlinskaya is married to one of Poland's top grandmasters, Radosław Wojtaszek, the website also reported.
"My wife has a Polish passport and citizenship, and she speaks fluent Polish," Wojtaszek said.
"We joke among friends that she is 'ours' now – we don't regard her as a foreigner at all," he added, as quoted by niezalezna.pl.
Wojtaszek also said that Kashlinskaya "has been very vocal against Russia's aggression right from the start," according to niezalezna.pl.
Wednesday is day 91 of Russia's invasion of Ukraine.
(pm/gs)
Source: niezalezna.pl, sportowefakty.wp.pl, ratings.fide.com