Russian attack on Ukrainian base near Polish border aimed to sow panic: PM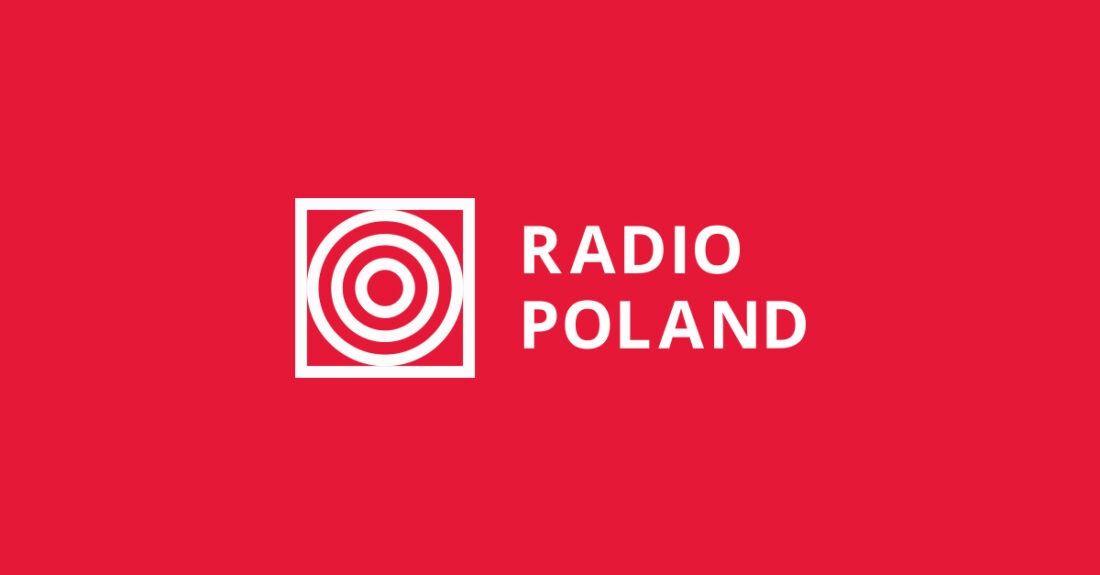 A Russian attack on a Ukrainian military base near the border with Poland was designed to create panic among the public, Polish Prime Minister Mateusz Morawiecki said on Monday, a day after the air strikes killed at least 35 and injured dozens of others.
Poland's Prime Minister Mateusz Morawiecki (left) speaks at a joint news conference with his Lithuanian counterpart Ingrida Šimonytė (right) and Ukraine's Denys Shmyhal (attending remotely) on Monday.Photo: PAP/Leszek Szymański
"The missile attack just 20 kilometres from our border shows how Russia seeks to create panic among the civilian population," Morawiecki told reporters after a meeting with his counterparts from Ukraine and Lithuania.
Thirty-five people were killed and 134 others wounded when Russian missiles hit the large Ukrainian base near Poland on Sunday, the Reuters news agency reported, citing a local official.
US Secretary of State Antony Blinken has condemned the attack.
Meanwhile, White House national security adviser Jake Sullivan said that any military attack on NATO territory would lead to the invocation of Article 5 of the Washington Treaty, which guarantees collective defence by stating that an armed attack against one NATO member state "shall be considered an attack against them all."
Sullivan said: "If Russia attacks, fires upon, takes a shot at NATO territory, the NATO alliance would respond to that."
Polish President Andrzej Duda said earlier this month that Poland, a NATO member and a staunch European ally of the United States, was safe amid Russia's brutal war against Ukraine.
(gs)
Source: PAP, Reuters