Russia uses energy as a political tool, Polish security official warns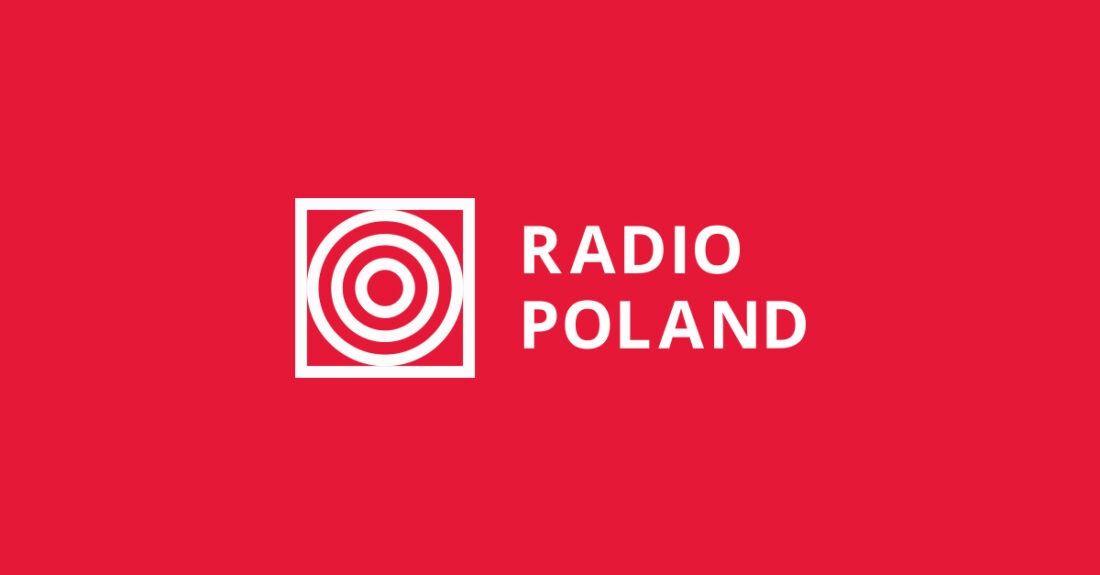 Russia's hostile intentions towards Europe are often carried out in less obvious ways, including through energy policy, according to Stanisław Żaryn, a spokesman for Poland's security services.
Stanisław Żaryn, the spokesman for Poland's security services.PAP/Rafał Guz
In an article for the tvp.info website, Żaryn said that "this political aspect of Russia's energy policy is most keenly felt by Ukraine" at the moment.
"In addition to military action directed against that country's sovereignty, Moscow uses economic pressure to force Kyiv to return to the Russian sphere of influence while renouncing its ambitions to join the EU and NATO," he wrote.
"The Kremlin has been blackmailing the authorities in Kyiv for years, threatening that it will cut gas supplies and stop transiting the fuel through Ukraine to the West," Żaryn said in his piece.
He argued that Russia has built alternative gas pipelines, such as Nord Stream and TurkStream, to sidestep Ukraine. Moreover, in November it suspended coal deliveries to Ukraine and "made it practically impossible for Kyiv to import the resource from Kazakhstan."
Moscow is "manipulating gas supplies to pressure EU countries into approving the controversial Nord Stream 2 gas pipeline, which would allow Russia to stop transiting gas through Ukraine altogether," Żaryn wrote.
Russian game
All these moves "may bring about a serious energy crisis in Ukraine," but also make Kyiv vulnerable to wider Russian aggression, Żaryn warned, "because Russian supplies of gas to the West would no longer be affected by such attacks."
Russia has also temporarily restricted gas deliveries to pro-European Moldova in another indication that Moscow's real aim is to seize "power in Central Europe," whether that requires "energy blackmail, military pressure or outright war," Żaryn said.
"The stakes in this Russian game are very high and a defeat would hurt the West …," he concluded.
(pm/gs)