Russia looking to mend fences with Poland amid oil price war with Saudi Arabia?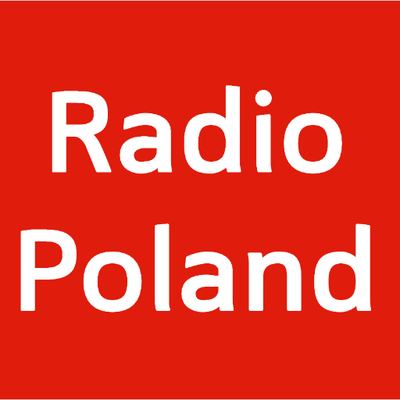 Russia may be trying to mend fences with Poland amid an oil price war with Saudi Arabia and the plummeting cost of crude on global markets, a Polish website has claimed.
Russian Foreign Minister Sergei Lavrov.Photo: PAP/EPA/KIMMO BRANDT
The biznesalert.pl website said that the Russian foreign minister appeared to be courting Poland this week as Saudi Arabia boosted oil exports to international customers at the expense of Russia.
The Polish website cited a report by the Reuters news agency according to which Saudi Arabia was gaining ground in Europe, including Poland, thanks to special selling prices amid a long-standing battle for market share with Russia.
According to Reuters, Saudi sales to Europe are poised to exceed 29 million barrels in April, with Polish refineries expected to import a record 560,000 tonnes of Arab Light oil via the Baltic port city of Gdańsk.
For the first time in a long period, Poland will not import any seaborne Urals crude from Russia this month, Reuters reported, citing traders.
Meanwhile, Arab Light crude supplies to Poland are expected to be steady in May, according to Reuters.
The news agency also said that, in an effort to further entice buyers, Saudi Arabia's state oil company Saudi Aramco has offered refiners in Asia and Europe the option to defer payments for crude cargo deliveries by up to 90 days.
'Warm words' from Russian FM?
Amid the competition between Saudi Arabia and Russia, the biznesalert.pl website quoted Russian Foreign Minister Sergey Lavrov as saying that Moscow was hoping to overcome a crisis in relations with Poland.
Speaking at a meeting in Moscow on Tuesday, Lavrov said that a number of bilateral cooperation channels could be "unfrozen," biznesalert.pl reported, citing Russia's RIA Novosti news agency.
"I very much hope that, together with our Polish neighbours—and I would even say friends, as I have many friends in Poland—we will overcome the current period, and that attempts to artificially create reasons for separating our peoples will not prevail," Lavrov was quoted as saying at a roundtable meeting with members of the Alexander Gorchakov Public Diplomacy Fund in Moscow on Tuesday.
The Polish website said Lavrov "failed to mention the illegal occupation of Crimea, aggression against Ukraine and other reasons for Western sanctions imposed against Russia with the participation of Poland."
Russians 'losing Polish market'
According to biznesalert.pl, the Russians are losing the Polish market for multiple reasons, including political ones.
"Russia's foreign policy is hostile to Poland," and Moscow is not a reliable supplier, with a crisis last year caused by deliveries of contaminated oil, the website reported.
Moreover, there are alternatives to Russian crude, biznesalert.pl said.
It added that "the Russians should follow the example of the Saudis instead of trying unsuccessfully to divide Europe into spheres of influence."
"Perhaps they will offer the Poles the option of renegotiating the terms of long-term contracts," biznesalert.pl also speculated.
It concluded that "the warm words of Minister Lavrov should be followed by specifics."
(gs/pk)
Source: biznesalert.pl