Russia is 'main threat to Euro-Atlantic area': Polish MEP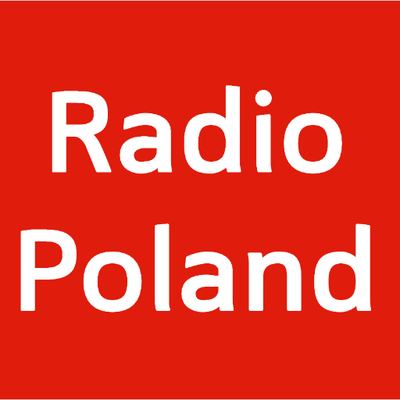 A new report drawn up for NATO by a group of international experts shows that Russia poses the biggest threat to the Euro-Atlantic community, Polish EuroMP Anna Fotyga has said.
Anna Fotyga.Photo: PAP/Radek Pietruszka
Fotyga, a member of the European Parliament and a former Polish foreign minister, earlier this year became part of the 10-strong Reflection Group, which was asked to come up with proposals to strengthen the political dimension of the Western military alliance.
She told Poland's PAP news agency in an interview this week that her team's final report, entitled NATO 2030: United for a New Era, finds that the Western defence alliance "must develop a new strategic concept in response to new challenges."
She said the report, which was unveiled on Tuesday, offered a total of 138 recommendations amid efforts to "prepare the Alliance for the challenges that await the Euro-Atlantic community to 2030."
https://www.facebook.com/plugins/post.php?href=https%3A%2F%2Fwww.facebook.com%2FAnna.Fotyga.PE%2Fposts%2F2686994044875653&width=500
"As outside experts, we tried to frankly discuss all the difficult topics, and one of the most important recommendations is that a new strategic concept needs to be developed," Fotyga said.
She added: "We clearly indicate that the Russian Federation is the main threat to the Euro-Atlantic area."
Fotyga also told the Polish state news agency that her Reflection Group "paid a lot of attention to China" while also focusing extensively on energy security.
"We paid a lot of attention to the need for new political tools of deterrence, and we also zeroed in on activities that could help strengthen the unity of the Alliance and accelerate the decision-making process," she said.
Fotyga said the report furnished a number of "detailed recommendations which show that the Alliance should respond to threats from Moscow in a united, coherent and determined manner."
These recommendations cover areas including arms control, nuclear deterrence, cybersecurity, hybrid threats and new technology, she elaborated.
"We clearly stated that there can be no return to 'business as usual' [with Russia] and proposed a number of specific restrictions on any dialogue with Moscow," Fotyga also said.
The report states that, in addition to posing a "conventional military threat," Russia is "deploying a broader hybrid toolkit including offensive cyber, state-sanctioned assassinations, and poisonings – using chemical weapons, political coercion, and other methods to violate the sovereignty of Allies."
Fotyga last year presented a study at a conference in Brussels that blew the whistle on what it described as Russian hybrid warfare against Ukraine.
(gs/pk)
Source: niezalezna.pl, nato.int