Russia expels 45 Polish diplomats in tit-for-tat move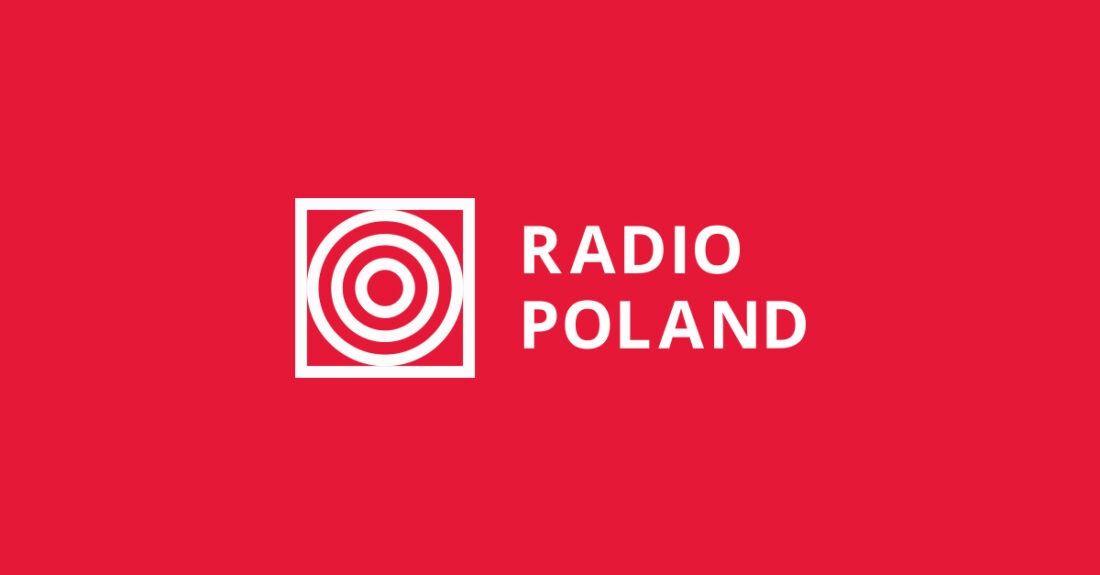 Russia on Friday said it was expelling 45 Polish embassy and consulate staff in retaliation for Warsaw's expulsion of 45 Russian diplomats from Poland, news agencies reported.
Rzecznik resortu dyplomacji Łukasz Jasina. Photo: PAP/Radek Pietruszka
Polish foreign ministry spokesman Łukasz Jasina told the media that the Polish diplomats were given until April 13 to leave Russia.
Earlier in the day, the Polish ambassador to Moscow, Krzysztof Krajewski, was summoned to the Russian foreign ministry and told about the move, public broadcaster Polish Radio's IAR news agency reported.
Poland last month expelled 45 Russian diplomats suspected of being intelligence operatives, according to an announcement at the time.
(gs)
Source: IAR, PAP, Reuters 
Radio Poland>>>