Russia accused of war crime as rockets hit Ukraine's Kharkiv: report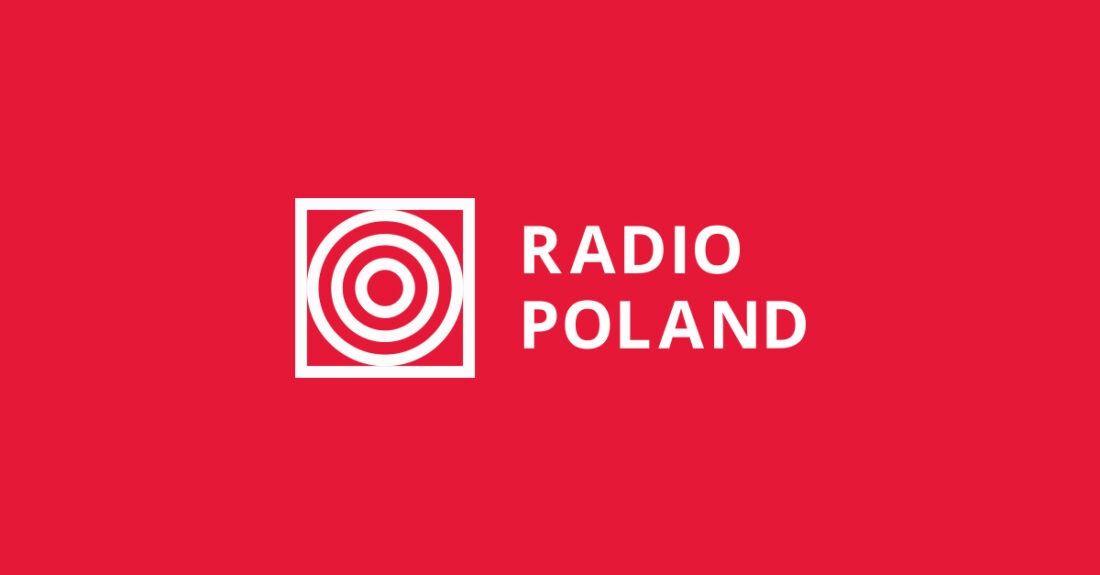 Russia on Monday opened rocket fire on the city of Kharkiv in northeastern Ukraine, apparently using banned cluster bombs, a Polish website has reported.
A general view of an empty street in the city of Kharkiv, Ukraine, February 27, 2022.PAP/EPA/SERGEY KOZLOV
On day five of the Russian assault on Ukraine, the invading forces have been targeting facilities next to high-rise apartment blocks in Ukraine's second-largest city, which is home to 1.5 million people, polskatimes.pl reported.
Ukraine's Interior Ministry said that the rockets, most likely fired from Grad launchers, killed dozens of people, injuring hundreds of others, public broadcaster Polish Radio reported.
The shelling also hit public utility buildings, according to polskatimes.pl.
The website quoted a Polish expert, Sławomir Dębski, as saying that the destruction wrought on Kharkiv represented "a war crime."
Dębski leads the Polish Institute of International Affairs (PISM), a government-affiliated think tank.
Some other experts said the Russians may have been using banned cluster bombs in least one indiscriminate attack on a Kharkiv residential building, polskatimes.pl reported.
One of these experts said that the Russian invaders seemed to be pounding the building with Grad rockets in a bid to level the city "block by block," adding that "it's a Soviet tactic," according to the Polish website.
Meanwhile, Newsweek's David Brennan wrote on Twitter: "There's a lot of fear that Russia's early tactics will now be replaced with what many experts predicted from the start – use of overwhelming and indiscriminate fire power to smash resistance and subdue the population."
"This means more destruction and more civilian casualties," Brennan said, as cited by polskatimes.pl.
Russian troops 'exhausted and demoralised': Kharkiv officials
Meanwhile, Britain's The Telegraph newspaper quoted a Ukrainian soldier in Kharkiv as saying that the invading Russian troops were looking for civilian clothes and trying to get out of the city.
"They abandoned their vehicles and now they could be anywhere in the city," the man said, according to The Telegraph.
"They're running around trying to find civilian clothes and get out – that's the latest information I have," the soldier was also quoted as saying as he manned one of dozens of checkpoints in the city centre on Sunday afternoon, according to The Telegraph.
Also on Sunday, Oleg Synegybov, the governor of Kharkiv region, said "dozens" of prisoners had been taken, the paper reported.
"Captured Russian fighters speak of complete exhaustion and demoralisation, they have no connection with the central command, do not understand or know their next actions," Synegybov added in a statement posted on the social messaging app Telegram, as quoted by The Telegraph.
Russia's President Vladimir Putin last Thursday announced a "special military operation" against Ukraine to eliminate what he said was a "serious threat" against his country.
Despite appeals and warnings from the international community, Russia launched a full-scale invasion of its southern neighbour by land, air and sea, the biggest attack by one state against another in Europe since World War II, the Reuters news agency reported.
Top Polish officials have condemned Russia's attack on Ukraine and vowed to support the Ukrainian people.
(pm/gs)
Source: polskatimes.pl, dziennik.pl, telegraph.co.uk