Putin and the shelved probe into Kozlovska: Polish media ask questions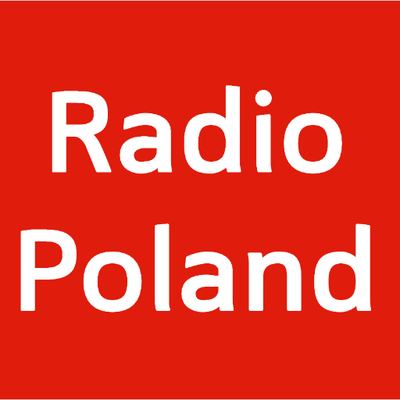 Polish media have questioned claims by Moldova's prosecutor general that a shelved probe into Lyudmyla Kozlovska, the head of a controversial foundation, was illegal and politically motivated.
Image by Gerd Altmann from Pixabay Pixabay License
The Polish public broadcaster's tvp.info website reported in a wide-ranging article that Kozlovska had been accused by the former Moldovan authorities of, among other things, the illegal financing of that country's opposition, money laundering and links with the Russian special services.
Money laundering claims
tvp.info reported that Alexandr Stoianoglo became prosecutor general in November 2019, "when Moscow's allies took over full power in Moldova."
Meanwhile, Poland's gazetaprawna.pl reported earlier this month that Stoianoglo said in an interview with the NewsMaker website that there was suspicion the probe into Kozlovska, launched in 2018, had been illegal and politically motivated.
A team was established in the new prosecutor's office to find out who exactly was behind the decision to cause Kozlovska trouble, gazetaprawna.pl reported.
The article published by tvp.info said: "The conclusion that there is suspicion that the proceedings were illegal and politically motivated – that's not enough to be sure" that the allegations against Kozlovska were unfounded.
The tvp.info article, penned by Antoni Rybczyński, said: "Some Polish media which have traditionally defended Kozlovska immediately noticed Stoianoglo's decision. News appeared that Moldova was withdrawing the allegations against Kozlovska. It is worth noting, however, what these media – favourable to the Open Dialogue Foundation and attacking the Polish authorities… for their firm stand against Kozlovska – do not mention."
'Russian propaganda in Moldova'
The tvp.info article said that, judging by Stoianoglo's presence on social media, "among his friends are swarms of Russians who spread Russian propaganda in Moldova and are involved in implementing initiatives beneficial from the Kremlin's point of view."
The article continued: "These are not only activists from pro-Russian organizations operating in Moldova or journalists from the media both in Russia and Moldova, but also historians, political scientists and analysts known for their involvement in Moscow's information war."
Stoianoglo became prosecutor general in November 2019, when Moscow's allies took over power in Moldova, the article added.
It continued that when the former Moldovan authorities came up with allegations against Kozlovska, her Polish and Western supporters claimed these were unobjective and politicized.
"These same journalists and politicians do not see anything suspicious in the decision of a pro-Russian prosecutor general, who is completely obedient to the authorities" in Moldova, which are "the most pro-Russian for decades," the article added.
Source: tvp.info/gazetaprawna.pl