Presidents of Poland, Lithuania, Latvia, Estonia urge de-escalation in Belarus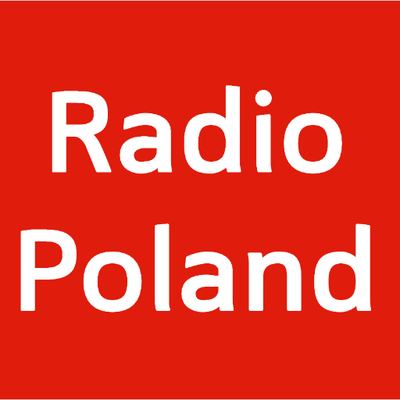 The presidents of Poland, Lithuania, Latvia and Estonia have appealed to the Belarus authorities to de-escalate tensions, stop using force against citizens and to free detained protestors.
Polish President Andrzej Duda Photo: Krzysztof Sitkowski/KPRP
In a joint statement cited by Polish state news agency PAP, the four presidents called on the authorities in Minsk to initiate dialogue with the Belarusian people.
The presidents offered to mediate in order to achieve peace in Belarus.
They also called on the Belarus authorities to respect human and civil rights, including the freedom of expression, freedom of the media and freedom of assembly.
Thousands have been detained by Belarus authorities amid a crackdown on protesters who accuse strongman President Alexander Lukashenko of rigging his re-election victory, news agencies have reported.
Polish President Andrzej Duda earlier this week urged the UN Human Rights Council to demand that the Belarusian authorities stop using violence against peaceful demonstrators and release political prisoners.
The EU has declared that the contested Belarus presidential vote on Sunday, August 9, was "neither free nor fair."
The EU's foreign policy chief Josep Borrell has called on the Belarusian authorities "to release immediately and unconditionally all detained."
Official results handed Lukashenko, in power for more than a quarter of a century, an 80 percent share of the vote in Sunday's election, while Svetlana Tikhanouskaya, Lukashenko's main electoral opponent, took around 10 percent, the Reuters news agency reported.
Polish Prime Minister Mateusz Morawiecki has called for a special summit of EU leaders to focus on Belarus.
(pk)
Source: PAP