President says COVID-19 under control in Poland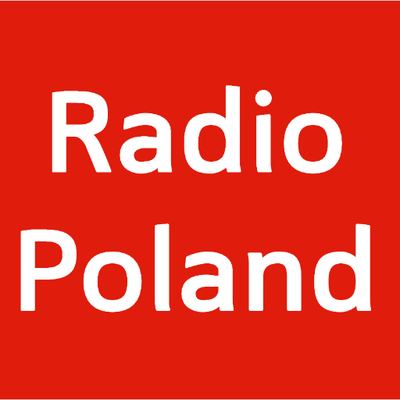 President Andrzej Duda said on Friday that the coronavirus was under control in Poland, while also urging citizens to use caution and common sense ahead of a possible second wave of the pandemic.
President Andrzej Duda speaks after a Cabinet Council meeting with members of Poland's government in Warsaw on Friday, Sept. 4, 2020.Photo: Grzegorz Jakubowski/KPRP
"We can safely say that we are in control of the situation and managing to keep the pandemic in check," Duda said after a special meeting with members of Poland's government.
Amid worries over the fast-spreading respiratory disease, Duda said that just around 80 ventilators were in use by patients diagnosed with COVID-19 out of more than 1,000 such devices available in hospitals nationwide.
"The situation is absolutely safe here, and there is no shortage of beds in hospitals, either," he said after the Cabinet Council meeting at his presidential palace.
The Cabinet Council meeting convened by the Polish president on Friday to discuss steps to contain the spread of the coronavirus. Photo: Grzegorz Jakubowski/KPRP
He told reporters that Poland's coronavirus outbreaks were mainly linked to "workplaces and weddings," and that a major surge in infections was unlikely if people followed guidelines and exercised caution.
"Please be cautious, maintain social distancing and wear face masks," Duda appealed.
Referring to concerns voiced by some parents after schools nationwide reopened to traditional in-person classes this month, Duda said that "not a single child had died of coronavirus in Poland since the pandemic hit the country in early March.
The youngest coronavirus fatality so far was 18 years old and had "very serious" underlying conditions, Duda said.https://www.facebook.com/plugins/video.php?href=https%3A%2F%2Fwww.facebook.com%2Fprezydentpl%2Fvideos%2F766466097482504%2F&show_text=0&width=560
A total of 69,820 people have tested positive for the coronavirus in Poland since the start of the pandemic, and 2,100 have died from the COVID-19 respiratory disease so far, public health officials reported on Friday.
(gs)
Source: PAP, TVP Info, prezydent.pl