Post-Brexit restrictions for Poles travelling to UK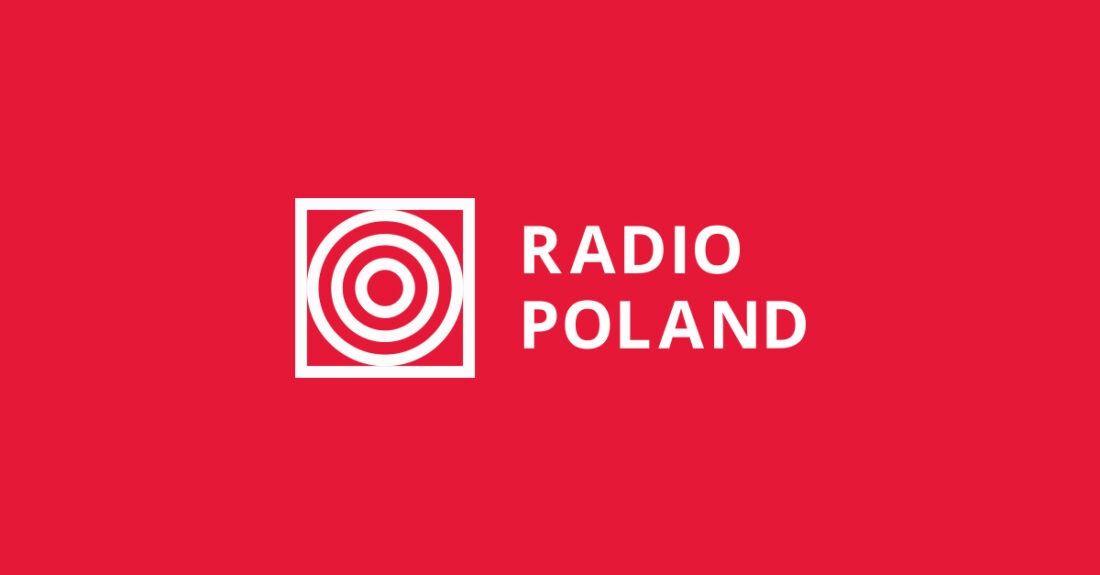 As of October 1, Polish citizens will have to produce passports to enter post-Brexit Britain, Poland's foreign ministry has noted.
Pixabay LicenseImage by Gerhard G. from Pixabay
Only those with settled or pre-settled status in the UK are set to be exempt from this requirement, and will be able to travel to Britain on the basis of an identity card, at least until 2025, the Polish foreign ministry said on its website.
However, this will only be possible if the ID document is linked with someone's digital profile, the ministry's press office cautioned.
It advised travellers to check the condition of their passports prior to the trip to see if these can be used to confirm their identity.
In particular, travellers should make sure their passports contain an up-to-date photos, officials said.
More information on the new travel rules is available on the Polish foreign ministry's gov.pl website, the press office said.
(pm/gs)
Source: gov.pl