Poll finds 95% of Ukrainians believe in victory over Russia: report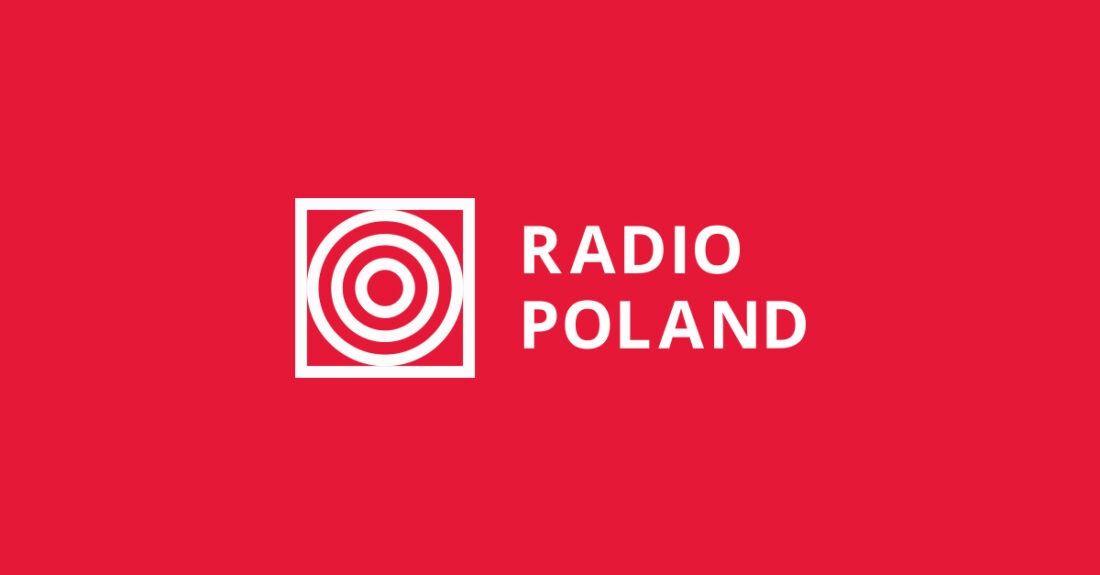 Ninety-five percent of respondents to a new poll in Ukraine believe their country will be able to defend itself against Russia's invasion, a website has reported.
A destroyed Russian tank in Hostomel near the Ukrainian capital Kyiv, April 4, 2022.Photo: EPA/OLEG PETRASYUK
Thirty-five percent expect a "swift victory" for Ukraine in the next "few weeks," according to the weareukraine.info website.
Around 14 percent of those polled by the Rating Sociological Group said they did not have an opinion, weareukraine.info reported.
Meanwhile, 78 percent of those surveyed said Ukraine was "moving in the right direction" amid its fight against invading Russian forces, according to the website.
Eleven percent disagreed, while another 11 percent were undecided, it reported.
(gs)
Source: weareukraine.info