Polish woman who saved Jews in WWII dies at 91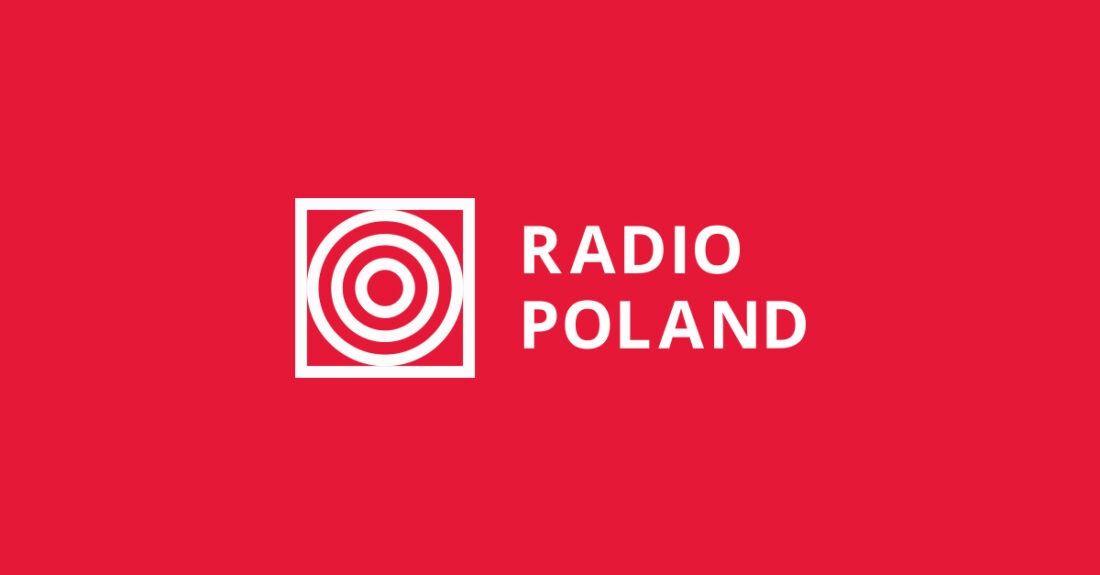 Bronisława Rafalska, who together with her family saved Polish Jews from extermination at the hands of Nazi Germans during World War II, died on Thursday at the age of 91, Poland's state Institute for National Remembrance (IPN) has announced.
Bronisława Rafalska, pictured in 2017.Photo: PAP/Tomasz Gzell
Born in 1930, Rafalska was living with her parents and sister in a village near the city of Brzezany, present-day Ukraine, when the war broke out, the niezależna.pl website wrote in a profile on Friday.
As the Nazi German occupiers began to exterminate Poland's Jewish population, six people—four men and two women—sought refuge with the Rafalski family.
The Rafalskis first hid the Jewish group in a farm building and later built a special shelter for them. Risking their lives without asking for anything in return, the IPN said, they made sure the guests' basic needs were met and also supplied them with medicines.
Bronisława and her family managed to shelter the Jews until the Soviet Red Army took over the surrounding territory in the spring of 1944, niezalezna.pl wrote.
In 1990, Israel's Yad Vashem Institute honoured all four members of the Rafalski family as Righteous Among the Nations, the website reported.
Bronisława also received the Commander's Cross of the Polonia Restituta Order, a high Polish state honour. President Andrzej Duda decorated her in 2017 as Poland celebrated 75 years since the creation of Żegota, the wartime clandestine Council to Aid Jews, niezalezna.pl said.
(pm/gs)
Source: niezależna.pl