Polish-US ties will stay strong under Biden, says Trump's envoy to Warsaw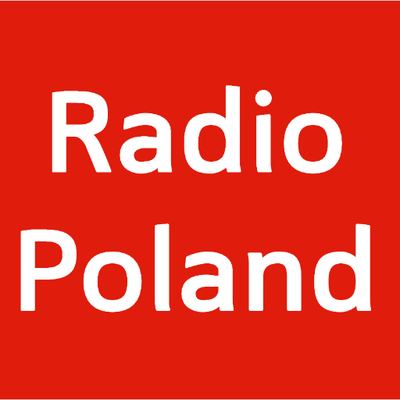 Polish-US relations are strong and will stay that way after Joe Biden takes office in Washington, the American ambassador to Warsaw said after protesters supporting outgoing President Donald Trump stormed the Capitol.
Georgette Mosbacher, the US ambassador to Poland.Photo: PAP/Radek Pietruszka
Four people died and 52 were arrested after hundreds of supporters of President Donald Trump broke into the US Capitol building on Wednesday to stop Congress from certifying President-elect Joe Biden's election victory, news agencies reported.
Trump's envoy to Warsaw, Georgette Mosbacher, said in a statement on Thursday that "what happened last night at the Capitol does not represent who we are or what we stand for as Americans."
"As Vice President Pence said last night, the world again witnessed the resilience and strength of our democracy," Mosbacher said.
"Following the unprecedented vandalism and rioting, our elected representatives returned to the Capitol that same night and got back to work for the American people, supporting and defending the Constitution of the United States," she added.
'My friend Joe Biden is a decent man'
"As morning dawns today in the United States, Congress has completed the work of certifying the will of the people," Mosbacher also said in her statement.
She added: "My friend Joe Biden is a decent man. As I have said previously, he will be sworn in as the next president on January 20."
Mosbacher said her heart went out to those who lost their lives, and that she was confident that the perpetrators of these acts would be swiftly brought to justice.
"I am also grateful for all of the messages of support we have received from our Polish friends," she wrote.
"Our shared commitment to democratic values underlie U.S.-Polish relations, which are stronger than ever.
"This has not changed, and this will not change with the new administration," she predicted.
Poland's President Andrzej Duda tweeted in the early hours of Thursday that his country "believes in the power of American democracy" after pro-Trump protesters left a trail of destruction in the US Capitol building and interrupted a joint session of Congress.
(gs/pk)
Source: IAR, pl.usembassy.gov