Polish-US ties solid as Biden takes charge: presidential aide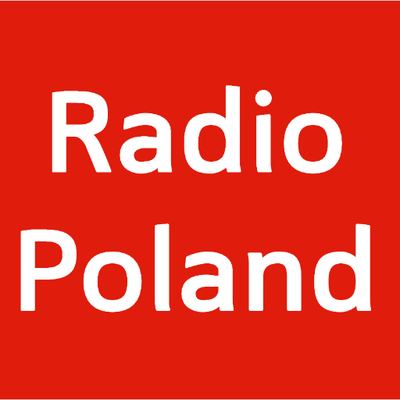 Polish-US relations are based on solid foundations and nothing should disturb them in the years ahead, an aide to the Polish president said on Thursday.
US President Joe Biden signs executive orders during his first minutes in the Oval Office at the White House, following his inauguration at the Capitol in Washington on Wednesday, Jan. 20, 2021.Photo: PAP/EPA/Doug Mills/POOL
Krzysztof Szczerski, a top aide to Poland's President Andrzej Duda, was speaking after Joe Biden was sworn in as the 46th president of the United States a day earlier to succeed Donald Trump.
Joe Biden is sworn in as the 46th president of the United States by Chief Justice John Roberts as Jill Biden holds the Bible during the presidential Inauguration at the U.S. Capitol in Washington, on Wednesday, Jan. 20, 2021. Photo: DPA/AP Photo/Andrew Harnik
Asked in a media interview how Polish-American relations could change under the new administration in Washington, Szczerski said: "We have simply closed one chapter and opened another in these relations."
Szczerski pointed out that Poland's Duda took office at a time when Barack Obama was US president.
Polish President Andrzej Duda. Photo: Jakub Szymczuk/KPRP
"Then we had four years of very successful relations with the next American leader, Donald Trump," Szczerski told public broadcaster Polish Radio. "And now we are opening a third chapter in these relationships during Andrzej Duda's presidency."
Donald Trump addresses the nation on Jan. 19, his last day as president. Image: PAP/EPA/WHITE HOUSE/HANDOUT
"I think the foundations that we have laid for Polish-American relations, especially during the last four years … are solid and nothing should not disturb them," he said.
Szczerski also told Polish Radio that "all the issues that are important to us, including the Three Seas Initiative, and an extended presence of American troops in Poland," enjoy bipartisan support in Washington and "have never been questioned" on the other side of the Atlantic.
Szczerski also said in the interview that the Polish president, ever since he took office in 2015, "has pursued a realistic, well-balanced foreign policy in relations with the US, making sure that these relationships are built on the basis of common interests, which are, after all, unchanging."
"These relationships have simply been based on common interests," Szczerski told Polish Radio.
Krzysztof Szczerski. PR24/PJ
After a meeting with Trump in New York in 2019, the Polish president said that his country enjoyed a win-win relationship with America in which both countries benefited from pursuing their convergent interests.
(gs/pk)
Source: IAR/PAP