Polish unemployment edges up to 5.5% in January: stats office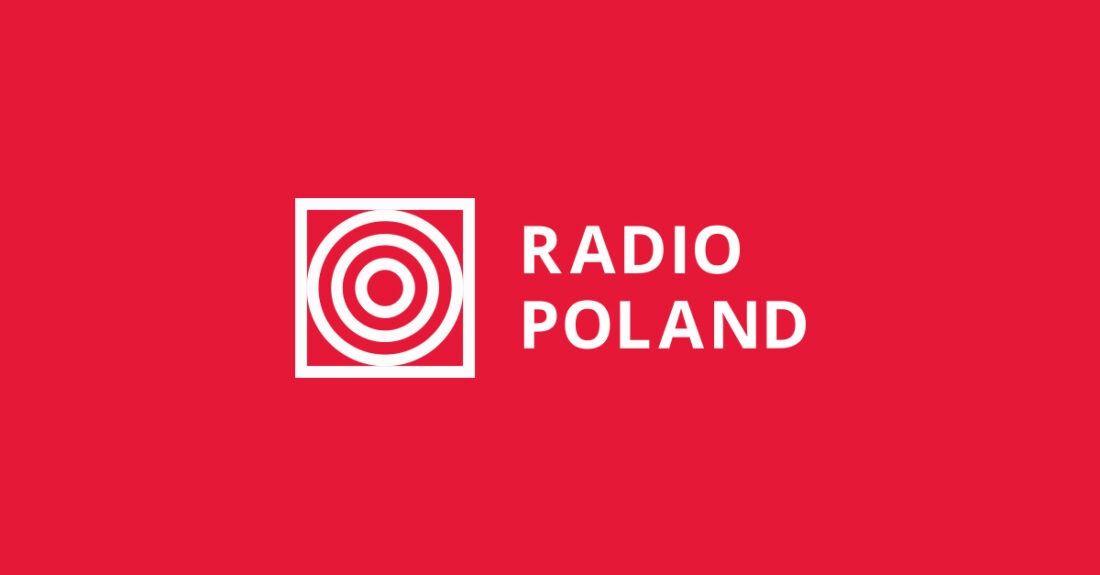 Unemployment in Poland inched up to 5.5 percent in January, from 5.4 percent in December, the state-run Central Statistical Office (GUS) reported on Wednesday.
Pixabay LicenseImage by Goumbik from Pixabay
The reading was 0.1 percentage point lower than an earlier estimate by the country's labour ministry.
There were around 927,100 people without jobs across the nation at the end of January, compared with 895,200 a month earlier, according to the Central Statistical Office.
According to the European Union's Eurostat statistics agency, which uses a different methodology, unemployment in Poland was a modest 2.9 percent in December, the second-lowest rate in the 27-nation bloc.
(gs)
Source: PAP