Polish, Ukrainian FMs call on US, Germany to 'address security crisis' after NS2 deal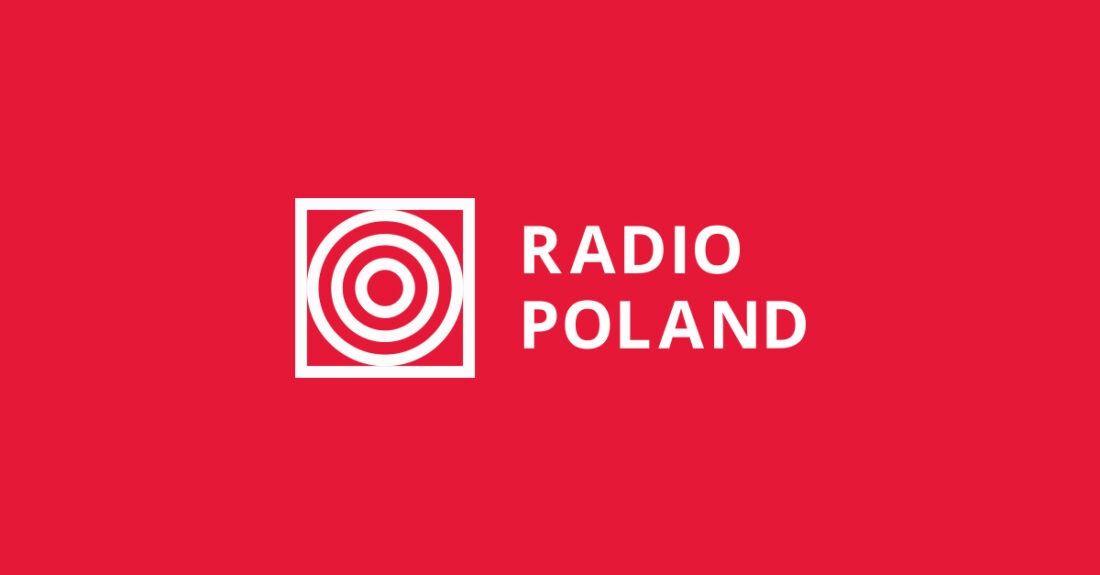 The Polish and Ukrainian foreign ministers have called on the United States and Germany to address what they described as a security crisis in their region after Washington and Berlin announced a deal over Russia's controversial Nord Stream 2 gas pipeline.
Image:gov.pl
The deal announced by the United States and Germany on Wednesday allows the completion of the disputed pipeline vehemently opposed by Poland and Ukraine without either Germany or Russia facing new US sanctions, news agencies reported.
In a joint statement released on Wednesday evening, Poland's Zbigniew Rau and Ukraine's Foreign Minister Dmytro Kuleba said the decision to build Nord Stream 2, announced in 2015 just "months after Russia's invasion and illegal annexation of Ukrainian territory," created a "security, credibility and political crisis" in Europe.
"Currently, this crisis is significantly deepened by the resignation from attempts to stop the launch of the NS2 gas pipeline," the two top diplomats said.
"This decision has created political, military and energy threat for Ukraine and Central Europe, while increasing Russia's potential to destabilize the security situation in Europe, perpetuating divisions among NATO and European Union member states," the statement added.
It continued: "Each credible attempt to cover the security deficit must take into account its negative consequences in three areas: political, military and energy. Such an attempt shall also have a democratic dimension, that assumes talks with governments of the countries most affected by the negative effects of NS2 at the stage of reaching an agreement.
"Unfortunately, the hitherto proposals to cover the resulting security deficit cannot be considered sufficient to effectively limit the threats created by NS2."
"We call on the United States and Germany to adequately address the security crisis in our region, that Russia is the only beneficiary to," the two foreign ministers also said in their statement.
They added that Poland and Ukraine would "work together with their allies and partners to oppose NS2 until solutions are developed to address the security crisis created by NS2, to provide support to countries aspiring to membership in Western democratic institutions, and to reduce threats to peace and energy security."
(gs)
Source: IAR, gov.pl