Polish retail sales up 2.5% y/y in September: stats office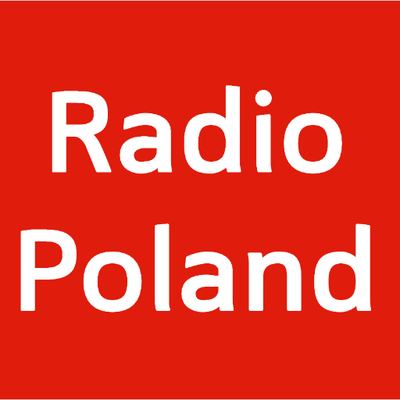 Retail sales in Poland rose 2.5 percent in September at constant prices compared with the same month a year earlier, the country's Central Statistical Office (GUS) said on Wednesday.
Photo:PAP/Darek Delmanowicz
As the world struggles to cope with the coronavirus pandemic, sales of furniture, household appliances and consumer electronics increased by 8.6 percent in Poland last month in year-on-year terms, and those of motor vehicles and automotive parts went up by 4.9 percent, the state-run statistics agency reported.
Among other goods, sales of food, beverages and tobacco products edged up by 1.6 percent, while sales of fuels dropped by 4.6 percent, according to the Central Statistical Office.
In terms of current prices, retail sales last month were 2.7 percent higher than in September 2019, the statistics office also said.
It added that, in month-on-month terms, retail sales in September were 2.2 percent lower than in August.
(gs/pk)
Source: PAP, stat.gov.pl, money.pl