Polish Radio launches new FM channel for Ukraine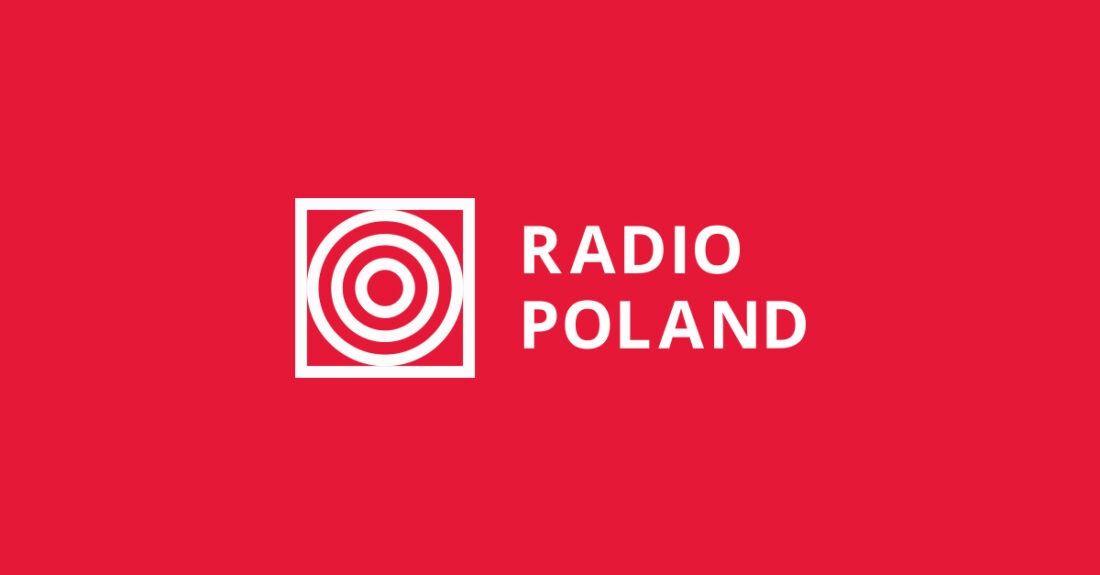 Public broadcaster Polish Radio on Monday launched a new FM channel in Warsaw for listeners from war-torn Ukraine.
Photo:EPA/FEHIM DEMIR
Started at noon, the new channel will air programming in Ukrainian, Polish Radio's IAR news agency reported.
Polish Radio for Ukraine, broadcasting on 100.6 FM. Image: Polish Radio
Listeners will be kept up to date with events in Ukraine, including the situation in Russian-occupied territories, as well as provided with advice on how to access refugee support in Poland, executives said.
Broadcasting on 100.6 FM, the new channel will feature content by Ukraine's public radio UKR1 and Polish Radio's External Service, also known as Radio Poland.
Polish Radio CEO Agnieszka Kamińska noted that Poland had welcomed more than 3 million refugees from Ukraine.
"They need access to verified and credible information about the current situation in Ukraine, as well as advice on where to get help, provided in their native language," she said.
Kamińska added: "Polish Radio has been using every avenue to provide all possible support to Ukraine and Ukrainians in what is a very difficult time for them."
Help for Ukraine
Ever since Russia invaded Ukraine on February 24, the Polish public radio broadcaster has been airing Ukrainian-language news bulletins three times a day on Polish Radio 1 and 3, IAR reported.
Meanwhile, Radio Poland's Ukraine Section is also catering to the needs of Ukrainian listeners.
These Polish Radio broadcasts are available in large parts of Ukraine and almost throughout the whole of Europe, according to executives.
Moreover, Polish Radio has been airing the programming of Ukraine's UKR1 public radio on its digital DAB+ frequency, as well as adding it to its web player and mobile app, reporters were told.
Other initiatives have included promotion of Ukrainian culture on Polish Radio 2, a benefit concert for Ukraine and helping the Kyiv Symphony Orchestra prepare for its European tour, executives said.
Monday is day 68 of Russia's invasion of Ukraine.
(pm/gs)
Source: IAR