Polish Radio issues CDs to mark 40 years since communists declared martial law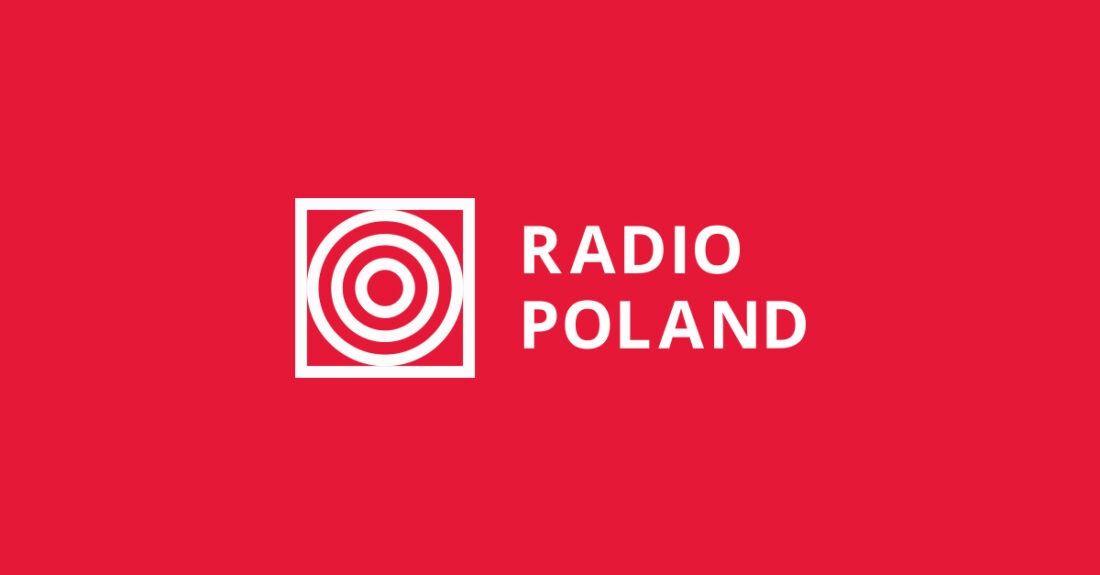 Public broadcaster Polish Radio has issued a two-CD album to commemorate the 40th anniversary of the imposition of martial law by Poland's former communist authorities.
Cover of the "Let Poland Be Poland" album.Photo: Polish Radio
December 13 will mark exactly 40 years since communist-era strongman Gen. Wojciech Jaruzelski imposed martial law to stifle rising opposition, headed by the Solidarity movement.
The night of December 13, 1981, when more than 6,500 opposition activists were arrested and interned, was the start of a dark chapter in modern Polish history that also saw dozens killed.
The album, entitled "Let Poland Be Poland", is Polish Radio's another historical release, after publications dedicated to the Battle of Warsaw, the Smolensk catastrophe and Polish artists in exile.
The first CD is devoted to documenting the fight against terror by the communist authorities under martial law, and the second is dedicated to Jerzy Popiełuszko, a Catholic priest who was killed by communist-era secret police.
The discs are accompanied by a 120-page booklet with an illustrated iconographic section and commentaries by historians.
Many of the recordings and photos from the martial law period used in the release, coming from the archives of the Polish Radio, are unique.
(jh)
Source: IAR