Polish President voices solidarity with Germany amid floods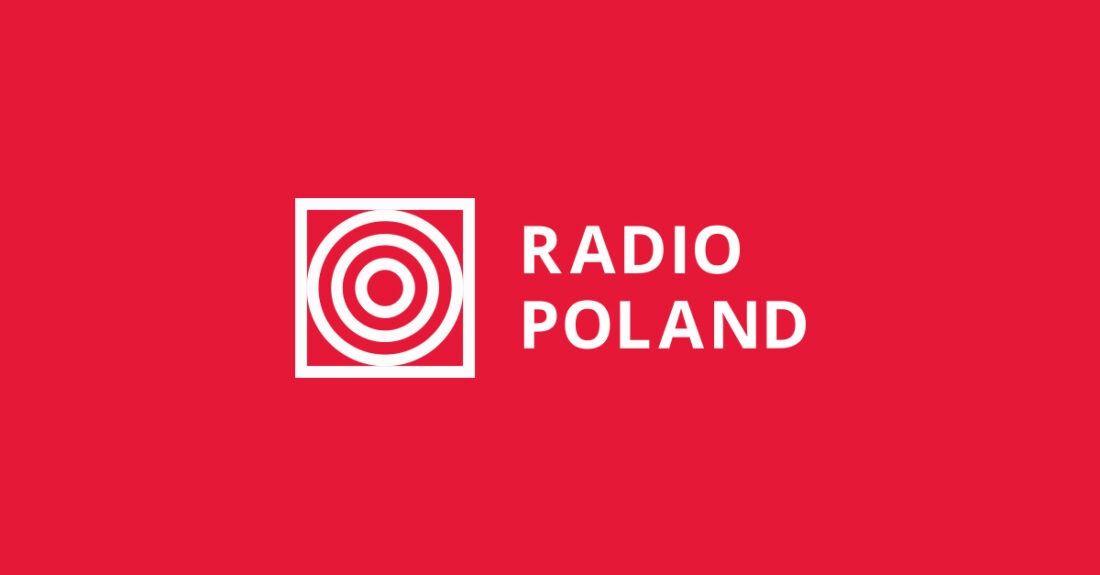 Polish President Andrzej Duda voiced solidarity with Germany over the victims of severe floods and storms which hit the country over the last few days.
A damaged bridge at the Ramersbacher Street in Bad Neuenahr-Ahrweiler, Germany, 16 July 2021.Photo: PAP/EPA/FRIEDEMANN VOGEL
In a letter to German President Frank-Walter Steinmeier, published on the Polish President's website, Duda said he was saddened by the deaths, and that he hoped emergency services will be able to find all missing German citizens.
He also expressed hope that the extreme weather conditions will soon improve to allow the authorities to start the process of rebuilding damaged homes.
"In the name of all Poles, and my own, let me send condolences to the victims, and their families," Duda also wrote.
As of Friday evening, more than 1,000 people were still missing in German and Belgian regions hit by the floods, with death toll reaching 110.
(tf)
Source: PAP, Reuters