Polish president plans foreign policy offensive for 2022: aide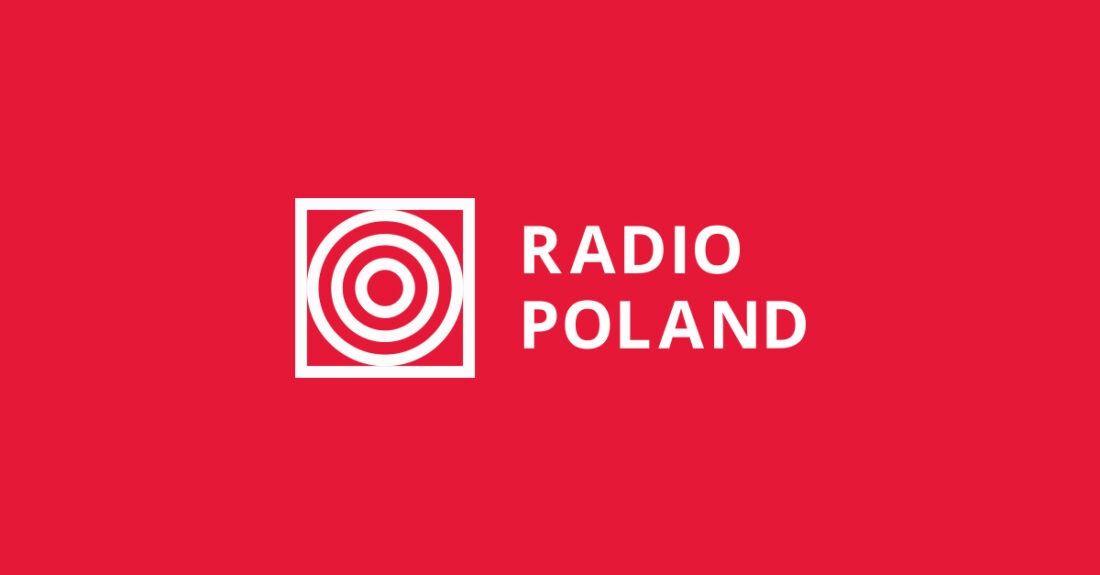 Poland's President Andrzej Duda is preparing a busy foreign policy agenda for next year, spanning Europe and other major regions of the world, an aide has said.
Polish President Andrzej Duda.PAP/Andrzej Lange
Duda's top foreign-policy adviser, Jakub Kumoch, told the media that Poland was one of Europe's biggest countries and that "the time has come for us to permit ourselves to conduct a more global policy," the state PAP news agency reported.
"In policy initiatives outside Europe, President Duda always plays a major role because of the presidential nature of the political systems in most partner countries," Kumoch said, as cited by the Polish news agency.
"We are planning a new beginning in sub-Saharan Africa and South America, as well as developing our presence in the Indo-Pacific region and stepping up our involvement in tackling global problems," Kumoch added.
In January, with the cancellation of the Economic Forum in Davos, a key event for the Polish head of state will be a United Nations conference on the least developed countries (LDC5) in Doha in the United Arab Emirates, according to Kumoch.
"We want to be meeting the poorer countries as well and listening to their problems," Kumoch said, adding that "a large, mature state must assume some of the responsibility, instead of pretending it's not our issue."
Duda is also planning visits to African countries, "probably starting with Senegal, which is one of the most thriving countries in West Africa," Kumoch said.
With regard to South America, a trip is being scheduled for the autumn, while in the spring Brazil's President Jair Bolsonaro is set to visit Poland, Kumoch announced.
Brazil's President Jair Bolsonaro (pictured) is set to visit Warsaw in the spring, according to Jakub Kumoch, a top foreign policy aide to Polish President Andrzej Duda. Photo: PAP/EPA/Joédson Alves
Kumoch also said that one of Duda's "huge successes" had been forging close relations with Asian countries, such as China and its leader Xi Jinping, as well as Japan and South Korea.
"We want to increase our cooperation with the entire Indo-Pacific region," Kumoch told reporters.
At the same time, "given our country's geographical location," relations with Central and Eastern European countries will remain a priority, Kumoch said.
He added that the Polish president would continue to work closely with leaders in Lithuania and Ukraine, seek to support Georgia and Moldova, and help "Belarusian democrats led by Sviatlana Tskihanouskaya."
Notably, next year will also see a summit of the Three Seas Initiative of European countries between the Black, Baltic and Adriatic Seas, Kumoch said, noting that Duda helped launch the regional drive in 2015.
Kumoch emphasised that Poland's "most important ally" was the United States and that Warsaw remained "in constant contact" with Washington "on a working level virtually in every sphere," the PAP news agency reported.
He noted that Duda spoke to US President Joe Biden earlier this month as part of the Bucharest Nine group of countries.
Kumoch also told the media that the Polish president was hoping to be able to host the US leader in Warsaw some time in the near future, PAP reported.
(pm/gs)
Source: PAP