Polish president completes COVID-19 isolation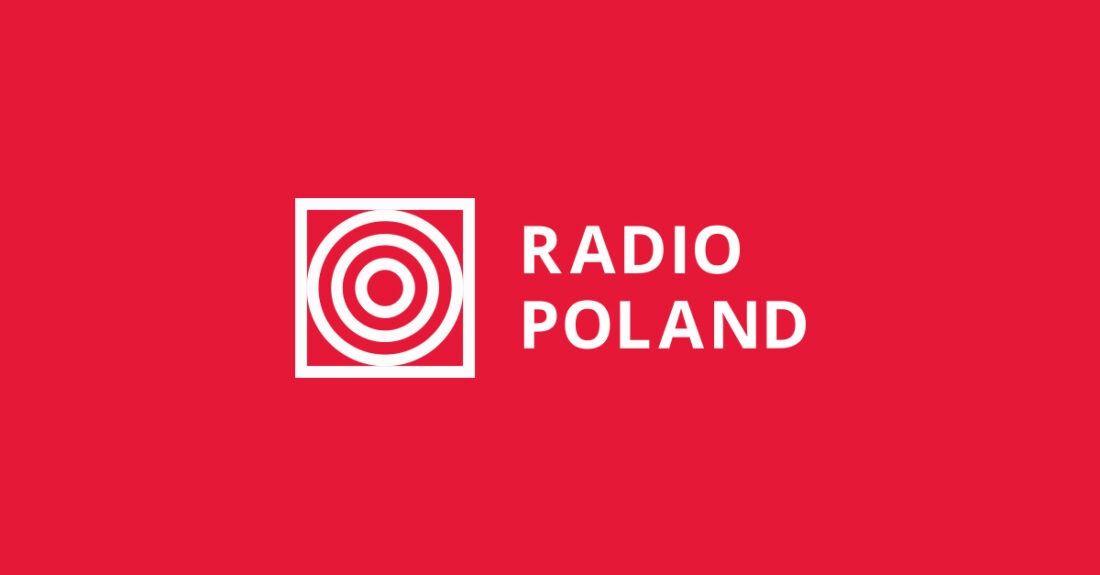 Poland's President has recovered from COVID-19 and has resumed his duties following a period of isolation, his aides confirmed on Saturday.
Poland's President Andrzej Duda.PAP/Andrzej Lange
Last Wednesday, the presidential office announced that Andrzej Duda had tested positive for the coronavirus, the state PAP news agency reported.
It was the second time the head of state had been infected with COVID-19, having also contracted the coronavirus in October 2020. In line with the rules, Duda began a period of isolation.
Now the president's top aide Paweł Szrot has confirmed that the head of state has recovered and returned to his duties.
In an interview with public broadcaster Polish Radio, Szrot said: "In accordance with the rules, the president has completed his period of isolation, he has resumed normal activity, he has undergone tests and is completely healed."
The aide added that Duda's second brush with COVID-19 had been "very mild, practically without any symptoms, whatsoever."
Szrot said "this only proves that it's reasonable to get vaccinated, also with the third booster dose."
On behalf of the president, the aide urged Poles to get jabbed, "for the sake of our own health, the health of our loved ones and the health of the whole nation."
On Sunday, Duda is expected to attend a charity ski marathon in the southern mountain resort of Zakopane, PAP reported.
(pm)
Source: PAP