Polish president calls on Azerbaijan, Armenia to stop fighting, 'engage in dialogue'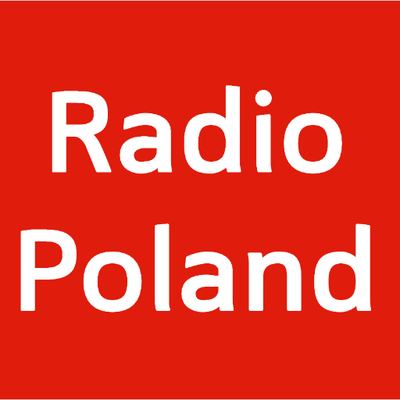 Poland's president has called on Azerbaijan and Armenia to "cease military operations and engage in dialogue" amid renewed fighting over the Nagorno-Karabakh region.
Polish President Andrzej Duda.Photo: Igor Smirnow/KPRP
Andrzej Duda said in a statement on Friday that he was "following the ongoing armed clashes between Armenia and Azerbaijan with great concern."
He added, as quoted in English by state news agency PAP: "I support and personally would like to enhance international appeals to both countries' authorities to stop the bloodshed … and to immediately return to the negotiating table."
The Polish president warned that "the fighting in Nagorno-Karabakh may have negative consequences not only for the parties to the conflict, but also for security in the entire critical region of the South Caucasus."
He appealed: "As president of a country that has repeatedly experienced wars and tremendous destruction, I call on both sides to cease military operations and engage in dialogue through diplomatic and political negotiations using the current mediation format accepted by both sides of the conflict – the OSCE Minsk Group."
Duda also said in his statement that Poland "has consistently taken the position" that conflicts should be resolved peacefully and "with respect for international law.
Polish Foreign Minister Zbigniew Rau last month said that "the only reasonable way ahead" for Armenia and Azerbaijan was "a ceasefire, de-escalation, and negotiations."
More than 400 people have been killed since new fighting broke out on September 27 between Armenia and Azerbaijan in the former Soviet republics' decades-old conflict over the Nagorno-Karabakh breakaway region, the Reuters news agency reported.
Nagorno-Karabakh is a mountain enclave that under international law belongs to Azerbaijan but is populated and governed by ethnic Armenians, Reuters reported.
(gs/pk)
Source: IAR, PAP, prezydent.pl, Reuters