Polish president calls for 'wise' energy transition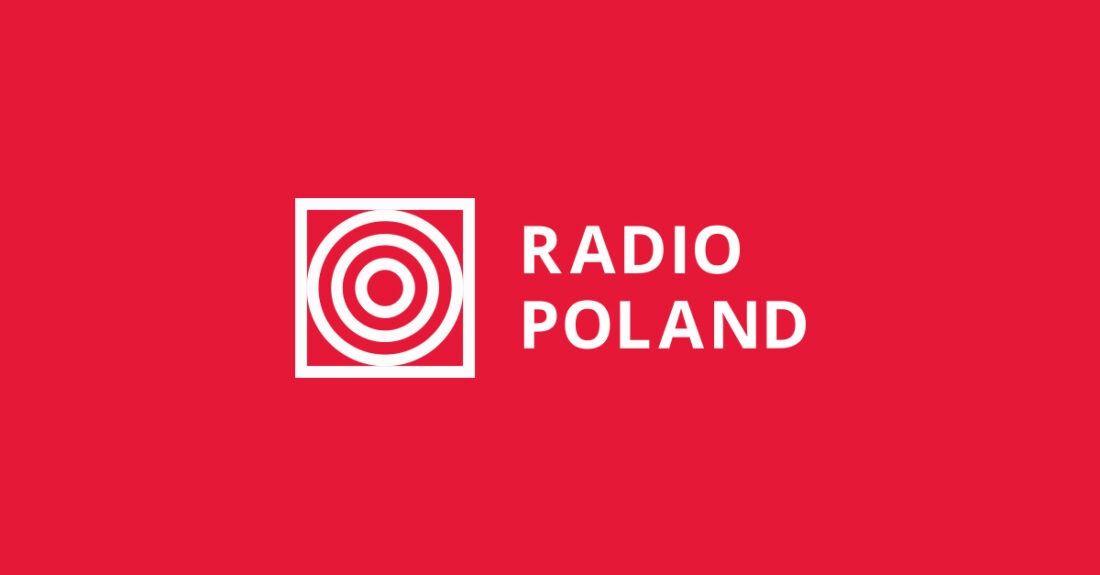 Poland's President Andrzej Duda has said that a move away from coal power in his country "must be done wisely" and in a people-friendly way.
Polish President Andrzej Duda. PAP/Andrzej Lange
Duda's words came at a celebration ahead of St. Barbara's Day in the presidential palace on Thursday, news agencies reported.
During a ceremony in honour of the patron saint of miners, the Polish president congratulated and thanked everyone working in the mining sector for their hard work and dedication, "for helping develop the energy sector, for contributing to Poland's energy independence and to the growth of our country," the state PAP news agency reported.
Duda told the gathering that the Polish energy industry had to face "the great challenge" of transformation, but "given our climate and geographical location, and at this stage of technological development, we can't yet rely exclusively on renewable energy."
"If we are to depart from coal power, which is required by today's climate policy, we have to do it in a way that is wise and, most of all, safe for our society," Duda said.
He voiced hope that the energy transition in his country would be "just so that we protect the climate but also the people and their standard of living, helping them find and maintain employment."
"These are momentous challenges, momentous changes, but I am confident we will rise to meet them," Duda also said.
"May St. Barbara look after everyone serving in Poland's coal and gas mining industry," he concluded.
During the ceremony, which was co-organised by the state-run KGHM mining group, the president handed out state decorations for distinguished service to Poland's mining sector, the PAP news agency reported.
Polish miners celebrate St. Barbara's Day, or Barbórka, every year on December 4.
(pm/gs)
Source: PAP