Polish PMI up sharply as manufacturing output rises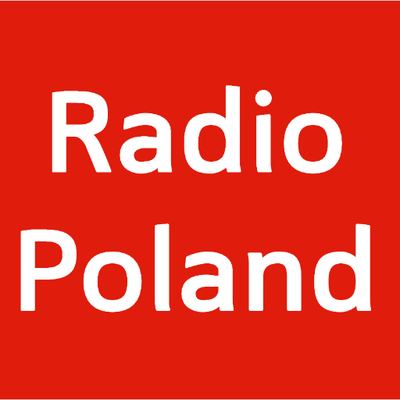 Poland's Purchasing Managers' Index (PMI) rose sharply in July, extending its gains after a severe plunge at the height of the COVID-19 crisis, according to IHS Markit, a UK-based provider of financial information services.
Workers at an automotive plant in Bielsko-Biała, southern Poland, amid the coronavirus pandemic.Photo: PAP/Grzegorz Momot
The index jumped to 52.8 in July, from 47.2 in June, marking a third straight month of recovery for Polish manufacturers after an all-time low earlier this year.
The new data "indicated an improvement in manufacturing conditions in Poland, as operations were increasingly restarted and lockdown measures were eased," the British market researcher said on Monday.
It added that indicators for output, new orders, exports and purchasing "all increased since June, while stocks of finished goods fell for the first time in six months."
Overall, the "latest figure signalled the strongest month-on-month improvement in the underlying health of the manufacturing sector for two years," according to IHS Markit.
Its Economics Director Trevor Balchin was cited as saying: "A third successive strong rise in the headline PMI in July finally took it above 50.0 for the first time since October 2018."
Balchin added, as quoted on the markiteconomics.com website: "This brought to an end a 20-month run of negative readings, the longest downturn in business conditions in nearly 18 years."
Poland's PMI in April fell to its lowest level on record amid virus fears, sinking to 31.9 from 42.4 in March, according to the British market researcher.
A neutral PMI reading of 50 means that businesspeople in a country feel the economy will not change over the coming month.
A higher figure means the economy is expected to improve, while a PMI reading below 50 indicates that many think it will deteriorate.
Poland's president in June signed a bill to protect companies, jobs, borrowers and local governments from the fallout of the COVID-19 pandemic.
The measure, dubbed "Anti-Crisis Shield 4.0," marked the latest part of the government's extensive relief and stimulus package aiming to shore up the economy and shield it from the impact of the coronavirus.
(gs/pk)
Source: PAP, markiteconomics.com