Polish PMI up in December as manufacturing improves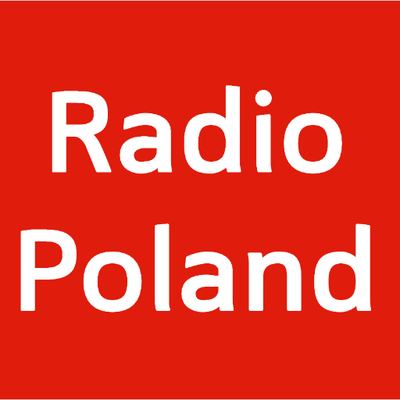 Poland's Purchasing Managers' Index (PMI) rose in December, signalling an overall improvement in the country's manufacturing sector, IHS Markit, a UK-based provider of financial information services, said on Monday.
Pixabay LicenseImage by Jonas Greuter from Pixabay
The British market researcher reported that the Polish PMI went up to 51.7 in December from 50.8 in November, marking the strongest improvement in manufacturing business conditions in the country since July.
"New business rose for the first time in three months and firms continued to add to workforces, but output fell at a faster rate due to staff shortages and supply delays," IHS Markit said, amid the coronavirus pandemic.
Its Economics Director Trevor Balchin was cited as saying that Poland's manufacturing sector "registered a stronger overall improvement in business conditions in December, mainly reflecting a renewed rise in new orders and a further solid increase in employment."
Balchin said, as quoted on the markiteconomics.com website, that "the latest data are pointing to output growth in the coming months, with the new orders-to-finished goods inventories ratio the second highest in over two years."
"Moreover, the 12-month outlook brightened significantly in December as firms look towards a post-pandemic recovery later in 2021," he added.
Poland's PMI in April fell to its lowest level on record amid virus fears, sinking to 31.9 from 42.4 in March at the height of the COVID-19 crisis, according to the British market researcher.
The PMI is a composite indicator of manufacturing performance evaluated on the basis of new orders, output, employment, suppliers' delivery times and stocks of purchases.
Any figure greater than 50 indicates overall improvement of the sector, according to IHS Markit.
(gs/pk)
Source: PAP, markiteconomics.com