Polish PMI flat for third straight month in November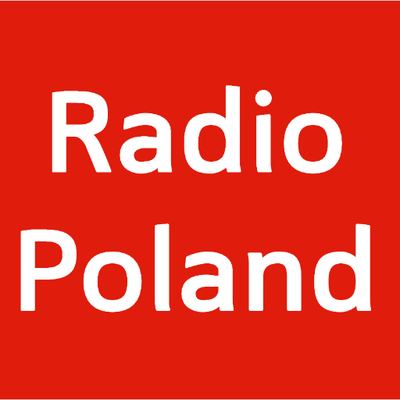 Poland's Purchasing Managers' Index (PMI) held steady for the third straight month in November, signalling an overall improvement in the country's manufacturing sector, IHS Markit, a UK-based provider of financial information services, said on Tuesday.
Pixabay LicenseImage by Mircea Ploscar from Pixabay
The British market researcher added that manufacturing business conditions improved in Poland last month "at the same pace as in September and October."
In September, Poland's PMI edged up to 50.8 from 50.6 in August.
"Despite the current demand and supply side constraints, the 12-month outlook for production remained positive," IHS Markit reported, amid the coronavirus pandemic.
Its Economics Director Trevor Balchin was cited as saying that Poland's manufacturing sector "was still lagging the wider European recovery" in November.
"While the headline figure remained above 50, this merely reflected higher employment and severe supply chain delays as output and new orders both fell," Balchin said.
He added, as quoted on the markiteconomics.com website: "Overall, Poland's manufacturing sector has seen only a tepid recovery so far following the first lockdown. That said, backlogs are rising, the 12-month outlook remains positive and conditions should improve once supply issues are resolved."
Poland's PMI in April fell to its lowest level on record amid virus fears, sinking to 31.9 from 42.4 in March at the height of the COVID-19 crisis, according to the British market researcher.
The PMI is a composite indicator of manufacturing performance evaluated on the basis of new orders, output, employment, suppliers' delivery times and stocks of purchases.
Any figure greater than 50 indicates overall improvement of the sector, according to IHS Markit.
(gs/pk)
Source: PAP, markiteconomics.com