Polish PM urges tough sanctions on Russia amid reports of chemical attack in Ukraine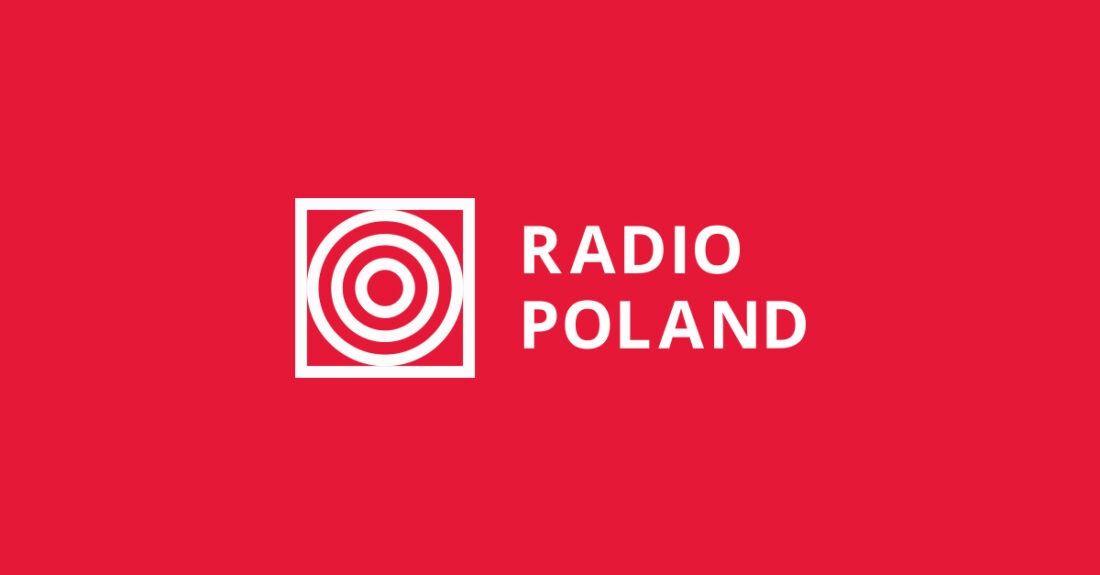 Poland's prime minister has called for "the farthest-reaching possible sanctions" against Russia and stepped-up military aid to Ukraine amid allegations of a chemical weapons attack on the city of Mariupol.
Poland's Prime Minister Mateusz Morawiecki.PAP/Mateusz Marek
Mateusz Morawiecki made the call at a media briefing in the village of Żabia Wola, central Poland, on Tuesday, the state PAP news agency reported.
The Polish prime minister said: "There are confirmed international reports of chemical weapons being used in Ukraine. This is another level of crime that Putin and his criminal clique haven't hesitated to reach."
"Sadly it proves that for our part, we have to impose the farthest-reaching possible sanctions," he added.
'Weapons and sanctions'
Morawiecki said that "a two-way approach is needed," to stop the Kremlin's war machine, combining "weapons supplies to Ukraine and very powerful sanctions against Russia."
"Russia must realise that the West, the free world, won't bow to pressure, won't bow to blackmail," he added.
Morawiecki told reporters that the sanctions were "a small sacrifice" compared with "Ukraine's daily sacrifice of blood, as it defends not just its own sovereignty, but also the security of Poland and the eastern part of the European Union."
Chemical attack?
The Polish prime minister's appeal came after Ukraine's Azov battalion on Monday said that Russian forces had attacked the city of Mariupol with chemical munitions delivered by a drone.
Those affected by the attack are suffering from breathing and neurological problems, the unit said.
A strategic port on the Sea of Azov in southern Ukraine, Mariupol has seen some of the most brutal fighting in the ongoing Russian invasion of Poland's eastern neighbour, according to media outlets.
US 'deeply concerned'
Meanwhile, the US Defense Department said it "cannot confirm reports that Russian forces have used what may be a chemical weapon in Mariupol, Ukraine."
The Pentagon's press secretary John Kirby added in a statement: "These reports, if true, are deeply concerning and reflective of concerns that we have had about Russia's potential to use a variety of riot control agents, including tear gas mixed with chemical agents, in Ukraine."
Tuesday is day 48 of the Russian invasion of Ukraine.
(pm/gs)
Source: PAP, edition.cnn.com