Polish PM urges 'new breed of capitalism' for economies hit by virus crisis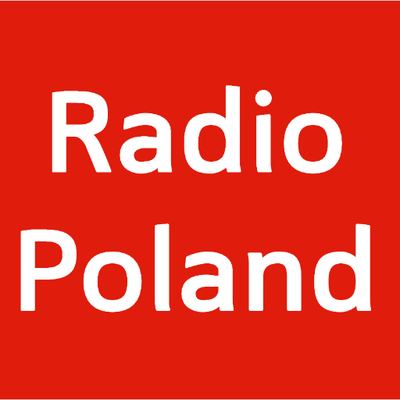 Poland's prime minister has said that economies worldwide need a new breed of capitalism as they struggle to emerge from the coronavirus crisis.
Polish Prime Minister Mateusz Morawiecki speaks at the "Poland – the Great Project" conference in Warsaw on Friday, Oct. 9, 2020.Photo: PAP/Radek Pietruszka
Speaking at a high-profile conference in Warsaw, Mateusz Morawiecki said that Poland and economies around the world were facing "the gigantic challenge" of recovering from the coronavirus disruption.
He added that the world was "standing on the threshold of a new era marked by the coronavirus pandemic," and that a key challenge was to "build a new breed of capitalism."
Morawiecki also said that one of the hallmarks of the new era was "an unprecedented drop in GDP" affecting economies worldwide, including powerhouses such as the United States and Britain.
Morawiecki told the "Poland – the Great Project" conference that a "new, more appropriate approach" was needed to resources such as "labor, the environment, and the financial system" amid the pandemic.
He termed the COVID-19 pandemic a "game changer" in the global economy. 
The "Poland – the Great Project" conference, now in its 10th year, is an annual gathering of conservative politicians, economists, intellectuals and historians to discuss challenges facing Poland, Europe and the wider world.
Topics up for discussion include new technology, business, culture, science and ecology.
This year's conference began with a debate on digital technology and a panel discussion on ways to revive the European economy after the pandemic, public broadcaster Polish Radio's IAR news agency reported.
The conference opened on Friday and runs until Sunday at the Royal Castle in Warsaw.
Polish Radio is a media partner of the event.
(gs)
Source: IAR, polskawielkiprojekt.pl
Radio Poland