Polish PM unveils new-look Cabinet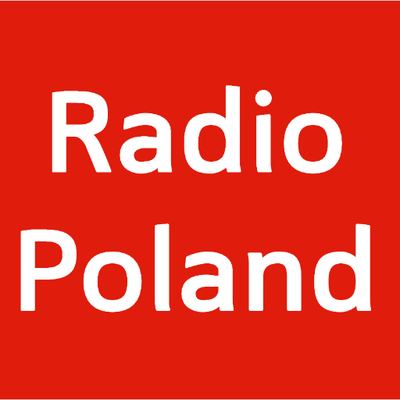 Poland's prime minister on Wednesday unveiled a reshuffled, pared-back Cabinet which, after a deal to end a political crisis, will include the head of the biggest party in the country's conservative ruling coalition.
Law and Justice chief Jarosław Kaczyński (left) and PM Mateusz Morawiecki at a press conference on Wednesday. Photo: PAP/Radek Pietruszka Photo: PAP/Radek Pietruszka
"The new structure of the government is to facilitate better decision-making," PM Mateusz Morawiecki told a press conference, adding that a key task for the reshaped Cabinet would be helping the economy rebound from the coronavirus crisis.
In the new-look government the number of ministries has been slashed from 20 to 14, with some disappearing and their responsibilities reassigned to other departments.
The government reshuffle had long been expected, but talks on a new Cabinet stalled when a crisis erupted in the country's ruling coalition this month.
Following negotiations to resolve a row that threatened to tear the coalition apart, a deal between three conservative groupings that together form the government was signed on Saturday.
Morawiecki confirmed at Wednesday's news conference that Jarosław Kaczyński, the leader of the Law and Justice party, would become a deputy prime minister.
Kaczyński, who is not the premier despite leading the biggest party in government, is expected to take on a new role as the head of a committee overseeing the key justice, defence and interior ministries.
President Andrzej Duda, who swears in new government ministers, has decided that the reshuffle will formally take place next week, a spokesman for the head of state said earlier on Wednesday.
The new agriculture and forestry minister will be Grzegorz Puda, while Przemysław Czarnek will be the minister of education and science.
Jarosław Gowin, the leader of the Porozumienie (Agreement) grouping – a junior partner in the ruling coalition – will return to government as the head of the ministry of development, labour and technology.
Gowin will have the rank of deputy prime minister.
The Law and Justice party heads a United Right coalition which has governed Poland since winning a landslide in a 2015 parliamentary election. It secured a second term in power in a parliamentary ballot last October.
Tensions between the three ruling parties erupted after the junior partners in the coalition earlier this month refused to support an animal rights bill strongly backed by Kaczyński.
Amid accusations traded in public between the three parties, officials had warned that Poland faced the prospect of a minority government or early elections.
(pk)