Polish PM talks aid for Ukraine with World Bank chief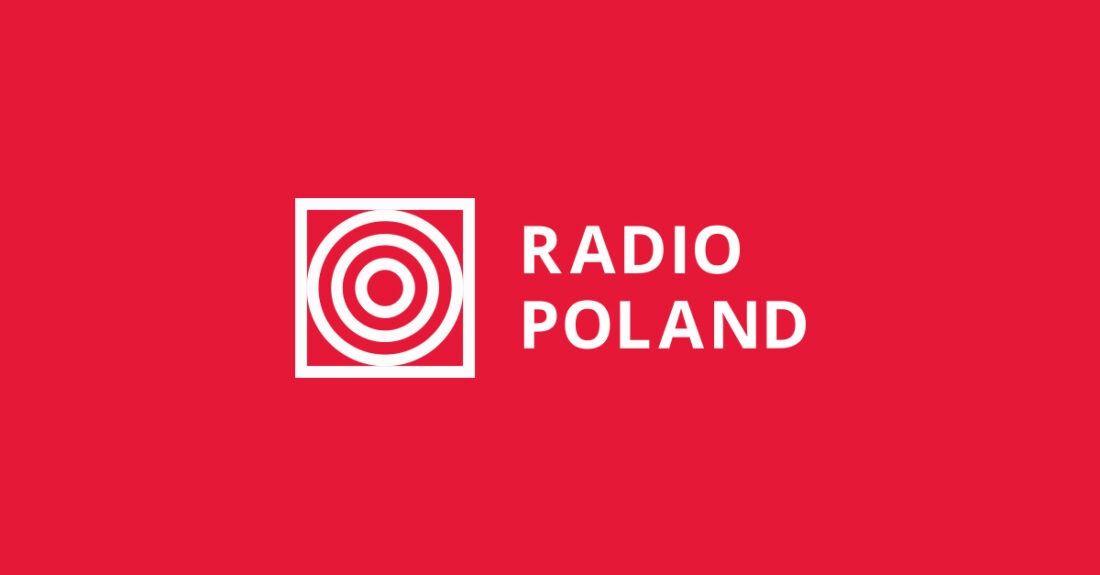 Poland's Prime Minister Mateusz Morawiecki on Monday met with the president of the World Bank, David Malpass, to discuss the organisation's support for war-torn Ukraine and its refugees.
Poland's Prime Minister Mateusz Morawiecki (R) and the president of the World Bank, David Malpass (L), meet in Warsaw on Monday, April 11, 2022. Photo: gov.pl
Morawiecki hosted Malpass in his office in Warsaw, public broadcaster Polish Radio's IAR news agency reported.
The talks focused on how the World Bank could help Ukraine and its people fleeing the Russian invasion to countries such as Poland, Morawiecki's office said in a statement.
'Poland ready to support Ukraine over long term'
Morawiecki was quoted as saying that Poland was ready "to support Ukraine and Ukrainians over the long term."
"However, given the enormous costs of this support, we need assistance from international organisations," he added.
'Foreign assistance needed'
"Poland counts on wide-ranging cooperation from the whole international community, including international financial organisations … as we seek to provide proper accommodation, healthcare and education to everyone in need," Morawiecki said.
He thanked the World Bank for its assistance to Ukraine so far, as well as for its "key role" in Poland's post-1989 social and economic transformation, the IAR news agency reported.
He added that over the past 30 years, Poland had delivered more than 60 joint projects with the World Bank, worth some USD 16 billion.
World Bank chief praises Poles for helping Ukrainians
Meanwhile, the World Bank's Malpass "thanked Prime Minister Morawiecki for his hospitality at this difficult time and commended the people of Poland for their embrace of Ukrainian refugees displaced by the Russian invasion," the organisation said in a statement.
The head of the international lender outlined how the World Bank could support Poland's response to the refugee crisis through "financing, technical assistance, and policy advice."
Malpass also highlighted the World Bank's support for Ukraine, such as "fast disbursements to help the government deliver critical services for people, immediate working capital for companies supplying Ukraine, and financing for future reconstruction," the organisation said.
Monday was day 47 of the Russian invasion of Ukraine.
Poland on Monday reported it had welcomed nearly 2.66 million refugees fleeing Russia's assault on Ukraine.
Poland's President Andrzej Duda last month signed into law a measure to offer wide-ranging support to Ukrainians escaping the Russian invasion of their country, which began on February 24.
The measure grants them legal residence in Poland and ensures access to education, healthcare and social benefits.
(pm/gs)
Source: IAR, gov.pl, worldbank.org