Polish PM encourages consumer boycott of Russian goods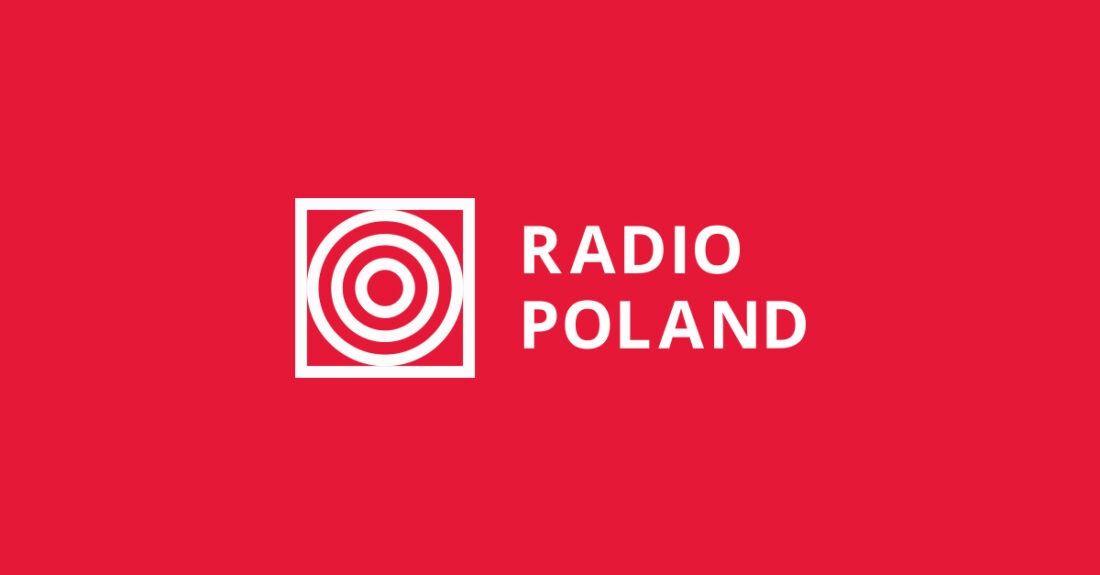 Polish Prime Minister Mateusz Morawiecki urged Poles to boycott Russian products, in a bid to protest against that country's invasion of Ukraine.
Polish PM Mateusz MorawieckiPhoto: PAP/Maciej Kulczyński
Morawiecki said Poles' everyday choices could act in a similar way to sanctions imposed on Russia by western governments.
"I encourage you to put your own sanctions on Russia to introduce your own, personal, private anti-Russian, anti-crime policy," Morawiecki said.
He also argued that "Russian products are today marked with blood," adding that Poles "should use all available means of putting pressure" on Russia.
"If the war impacts each of us in some way, then we all have to make the effort to stop it," Morawiecki said.
On Friday, Poland's president has approved a bill to freeze the assets of people and businesses supporting Russia's invasion of Ukraine.
President Andrzej Duda signed the legislation into effect after it was fast-tracked through parliament and overwhelmingly approved by both houses of the country's bicameral legislature, state news agency PAP reported.
Under the law, Poland will embargo Russian coal imports and freeze the assets of individuals, companies and institutions supporting Russia's war against Ukraine, according to officials.
The law includes a ban on the use and dissemination of symbols supporting Russia's aggression against Poland's eastern neighbour, the PAP news agency reported.
(tf)
Source: PAP