Polish PM calls for int'l probe into Russian 'genocide' in Ukraine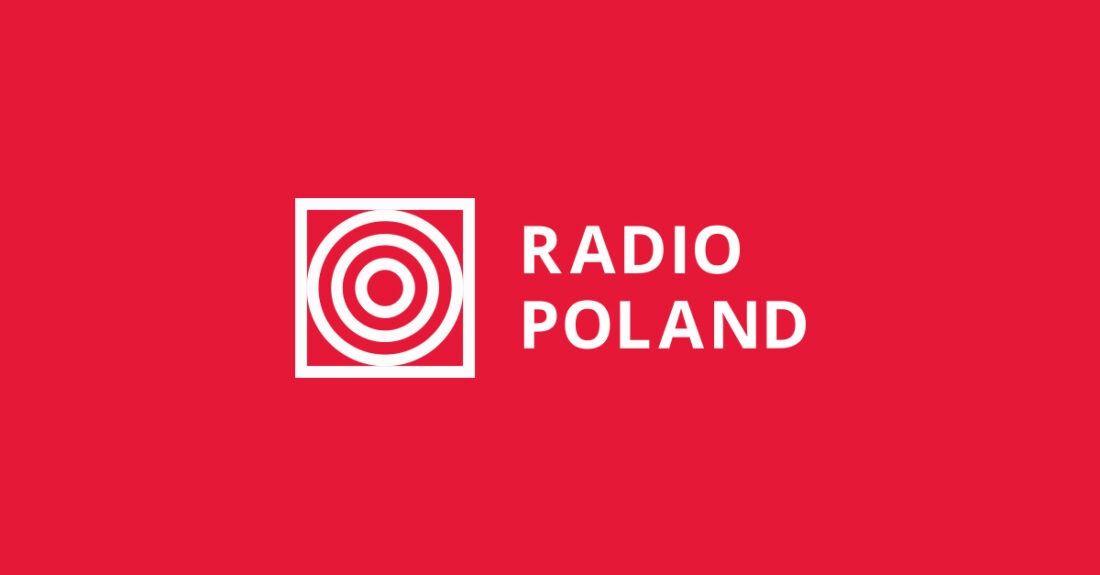 Poland's prime minister on Monday urged the establishment of an international committee to investigate what he called the crime of genocide committed by Russian forces in Ukraine.
Poland's Prime Minister Mateusz Morawiecki meets reporters in Warsaw on April 4, 2022.PAP/Marcin Obara
Mateusz Morawiecki's appeal at a media briefing in Warsaw came after civilian mass graves were found in towns around the Ukrainian capital Kyiv following the retreat of the invading Russian army, Polish state news agency PAP reported.
"These bloody massacres committed by the Russians, by Russian soldiers, deserve to be called what they are: This is genocide and it must be documented and judged," Morawiecki told reporters.
"Therefore, I am calling for the establishment of an international commission composed of specialists," he added.
Such a commission "is essential if we want to find out the truth about the extent of Russian fascist crimes," Morawiecki said.
He called for "clear and determined sanctions" against Russia, telling reporters that existing sanctions were "not working."
'Strong message' for Macron, Scholz
The Polish prime minister also had a "strong message" for French President Emmanuel Macron and German Chancellor Olaf Scholz, the PAP news agency reported.
Addressing the French leader, Morawiecki said: "How many times have you negotiated with Putin and what have you achieved? We do not discuss, we do not negotiate with criminals. Criminals have to be fought against."
He added: "Nobody negotiated with Hitler. Would you negotiate with Hitler, with Stalin, with Pol Pot?"
Morawiecki also addressed Germany's Scholz over economic sanctions, saying: "It is not the voices of German business leaders, of German billionaires who are probably stopping you from taking action, that should be listened to in Berlin today, but the voices of innocent women and children."
Monday is day 40 of the Russian invasion of Ukraine.
(pm/gs)
Source: PAP, Reuters