Polish PM announces new foreign, health ministers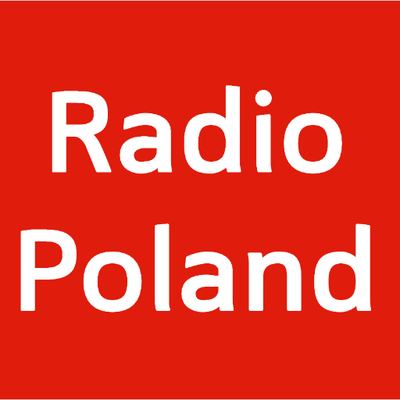 Poland's prime minister on Thursday announced new heads for the foreign and health ministries, key appointments amid a crisis in neighbouring Belarus and a second wave of the coronavirus on the horizon.
Zbigniew Rau Photo: PAP/Roman Zawistowski
The chairman of the foreign affairs committee in the lower house of parliament, Zbigniew Rau, is to take over as Poland's the country's top diplomat.
Meanwhile, the head of Poland's National Health Fund (NFZ), Adam Niedzielski, will take over as health minister.
"This is a person we need very much" as Poland faces a potential second wave of the coronavirus epidemic, Prime Minister Mateusz Morawiecki said of Niedzielski.

Adam Niedzielski. Photo: PAP/Leszek Szymański
He added that Niedzielski had extensive experience in public administration, including spells at the finance ministry, Poland's central audit office, and two years at the helm of the National Health Fund.
Rau, in turn will take over from Jacek Czaputowicz, who has been foreign minister since January 2018. His decision to step down was announced earlier in the day.
'Our foreign policy is on the right course'
In an interview published earlier on Thursday with state news agency PAP, Rau indicated no major change should be expected in Polish foreign policy.
He said: "Our foreign policy is on the right course. This is confirmed by our dynamic reaction to events in Belarus, our ability to mobilize the most important EU bodies – our geopolitical know-how has once again been confirmed on the Belarus issue."
Triggering the other change in a key government post, Health Minister Łukasz Szumowski announced on Tuesday he was quitting.
Szumowski, who has been at the centre of Poland's battle against the COVID-19 epidemic, told a press conference earlier this week he had intended to make a decision about resigning in February. Then, he added, the coronavirus epidemic broke out and he stayed on for another six months.
The country's conservative leader Jarosław Kaczyński said earlier this month that Poland's government would undergo a reshuffle by the end of September or in early October at the latest.
Kaczyński, who heads Poland's ruling conservative Law and Justice (PiS) party, did not name any Cabinet ministers who could be replaced.
Kaczyński has previously said that Prime Minister Morawiecki will keep his job.
(pk)
Source: IAR/PAP