Polish PM accuses EU of making demands with 'gun to our head': FT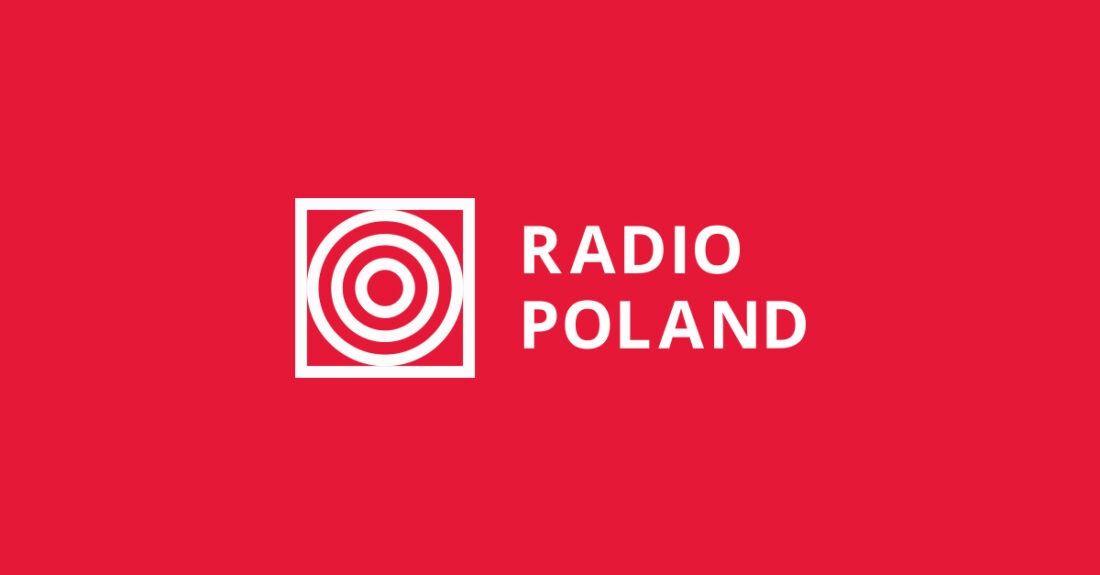 The Polish prime minister has accused the European Union of making demands with a "gun to our head," while also vowing to defend Warsaw's position if Brussels starts a "third world war" by withholding payouts, the Financial Times has reported.
Polish Prime Minister Mateusz Morawiecki.Photo: EPA/RONALD WITTEK
"We are going to defend our rights with any weapons which are at our disposal," Mateusz Morawiecki told the FT in an interview, amid a dispute over access to the EU's post-pandemic recovery funds.
He urged Brussels to withdraw threats of legal and financial sanctions if it wanted to resolve the country's rule-of-law crisis, the newspaper reported.
In a move to ease tensions in a long-running row over judicial changes, Morawiecki promised to dismantle a contested disciplinary chamber for judges by the end of the year, the FT said in an article penned by Henry Foy and Sam Fleming.
Morawiecki told a news conference after last week's summit of EU leaders in Brussels that Poland "has no problem with the rule of law," but some EU countries do not understand its judicial policies.
The Polish prime minister last Tuesday took part in a debate in the European Parliament on the rule of law in his country and vowed his conservative government would not give in to financial and political "blackmail" over its judicial reforms.
The debate was held after Poland's Constitutional Tribunal ruled earlier this month that parts of EU treaties were incompatible with the Polish constitution.
Shortly after that judgment, Morawiecki offered assurances that "all obligations arising from the bloc's regulations remain in force" and that any talk of a Polexit is "fake news."
Morawiecki this month wrote a letter to European Union leaders, reassuring them that his country "remains a loyal member" of the bloc, but also warning that the EU was in danger of ceasing to be "an alliance of free, equal and sovereign states."
His letter came after European lawmakers threatened to call on the European Commission, the EU's executive, to promptly launch the bloc's conditionality mechanism, which allows the restriction of access to EU funding, as well as take action against Warsaw for what was described as breaches of member-state obligations.
'There are no risks of Polexit'
Opposition politicians in Poland have slammed the government for putting the country on a collision course with Brussels, warning that questioning the primacy of EU law could eventually result in a "Polexit," or Poland's departure from the bloc.
Speaking to the FT, Morawiecki dismissed fears that the standoff could eventually see Poland leave the bloc.
"We are absolutely convinced that Poland has to stay . . . There are no risks of Polexit. We will fiercely defend Poland as part of the European Union," Morawiecki said, as quoted by the FT.
He told the paper that 88 percent of Poles "want to stay in the EU, half of them are our [party's] voters."
The leader of Poland's governing conservatives, Jarosław Kaczyński, last month ruled out any plans to take his country out of the EU, saying that "there will not be any Polexit whatsoever."
He added that "such claims" were "a propaganda trick," employed "repeatedly" by his party's political opponents.
"We see Poland's future unequivocally in the EU, but want to resolve the crisis currently besetting the bloc," Kaczyński said in a media interview at the time.
(gs)