Polish peacekeeping plan for NATO allies to discuss: Ukrainian FM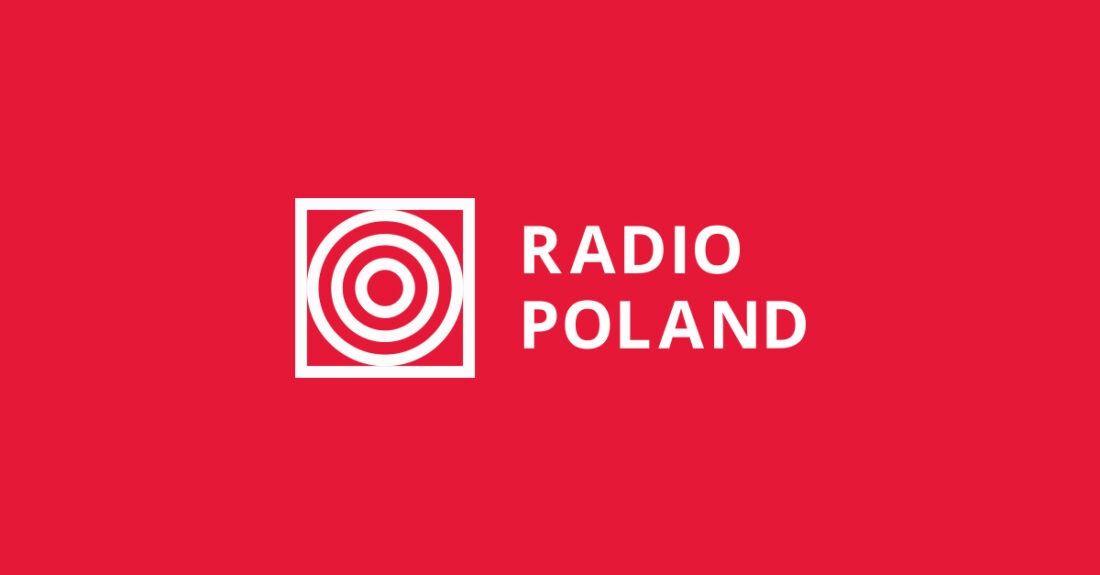 Poland's proposal to send international peacekeepers into war-torn Ukraine is for Poland to discuss with its NATO partners because Ukraine is not a member of the alliance, the Ukrainian foreign minister said in Warsaw on Friday.
Ukrainian Foreign Minister Dmytro Kuleba speaks to reporters in Warsaw on Friday, April 1, 2022. Photo: PAP/Paweł Supernak
Dmytro Kuleba said that, during his visit to Poland, he talked with government officials including Deputy Prime Minister Jarosław Kaczyński about a Polish proposal to send a NATO peacekeeping mission to Ukraine, public broadcaster Polish Radio's IAR news agency reported.
He added that these discussions helped align positions and visions regarding this initiative, according to the IAR news agency.
'We have trust in Poland'
"I think that since this initiative came from Poland, we are leaving it to the Polish government to decide how to further push for it and discuss it with NATO allies," he told reporters.
"We are not part of the NATO alliance; we are close partners of NATO, but we are not inside the alliance," he said.
"We have trust in Poland, and we are leaving it up to them to decide how to move forward with this initiative," he added.
'Need for peacekeeping mission' in Ukraine: Poland's Kaczyński
Poland's Kaczyński, who is the leader of the country's governing conservatives and deputy prime minister in charge of security, travelled to Kyiv last month, together with Polish Prime Minister Mateusz Morawiecki, Czech leader Petr Fiala and Slovenia's Janez Janša, for face-to-face talks with Ukraine's President Volodymyr Zelensky and Prime Minister Denys Shmyhal.
During the visit, Kaczyński proposed that NATO or "some wider international body" send a peacekeeping mission to Ukraine.
Kaczyński said at the time: "There is a need for a peacekeeping mission by NATO, maybe also by some wider international body" in Ukraine, "a mission that will be able to defend itself, and which will operate on Ukrainian territory."
He called on the world to "back up its words of respect and solidarity" toward Ukraine with "deeds" and "courage," Polish state news agency PAP reported.
'We are at the service of the Ukrainian people': spokesman
The Polish foreign ministry's spokesman, Łukasz Jasina, said earlier this week that the Polish proposal remained "at the disposal of our Ukrainian friends."
Jasina told a news conference at the time: "If our Ukrainian friends decide to use this plan, we remain at their disposal."
He added, as quoted by the PAP state news agency: "In this matter, we are at the service of the Ukrainian people."
(gs)
Source: IAR